Ways to Keep the Kids Active Over the Holidays
16 December 2020
It's that time of year… the days are shorter, and the air is cooler. While snuggling up on the sofa for a Christmas movie may be all you want to do, the need for exercise doesn't hibernate for the Winter.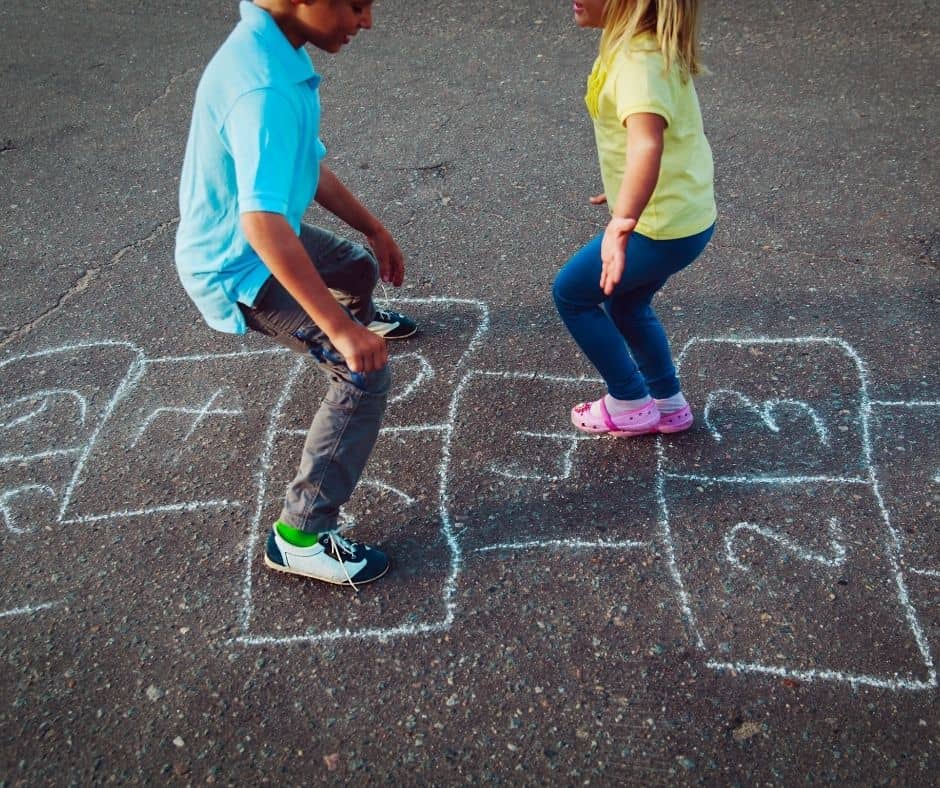 We've got some ideas for you to help kids (and adults!) stay active over the Christmas Holidays.
Go for a walk or a jog
Put on music and dance
Play games that require movement – Twister is a great example, or even Hide and Seek!
Go to a playground
Try a kid-friendly exercise video
Set up an obstacle course – in the living room or in the garden!
Go for a family cycle
Use chalk or tape to make a DIY hopscotch
Make a treasure hunt – there are plenty of free and printable versions available online!
For more inspiration, check out NHS Change4Life www.nhs.uk/change4life/activities