Meet the Pacer Natalie Bowbanks from Craigavon Lakers AC
02 February 2020
2020 will be my third year pacing at the Deep RiverRock Belfast City Marathon and it gives me so much pleasure to help fellow runners during those 26.2 miles and getting over that finish line.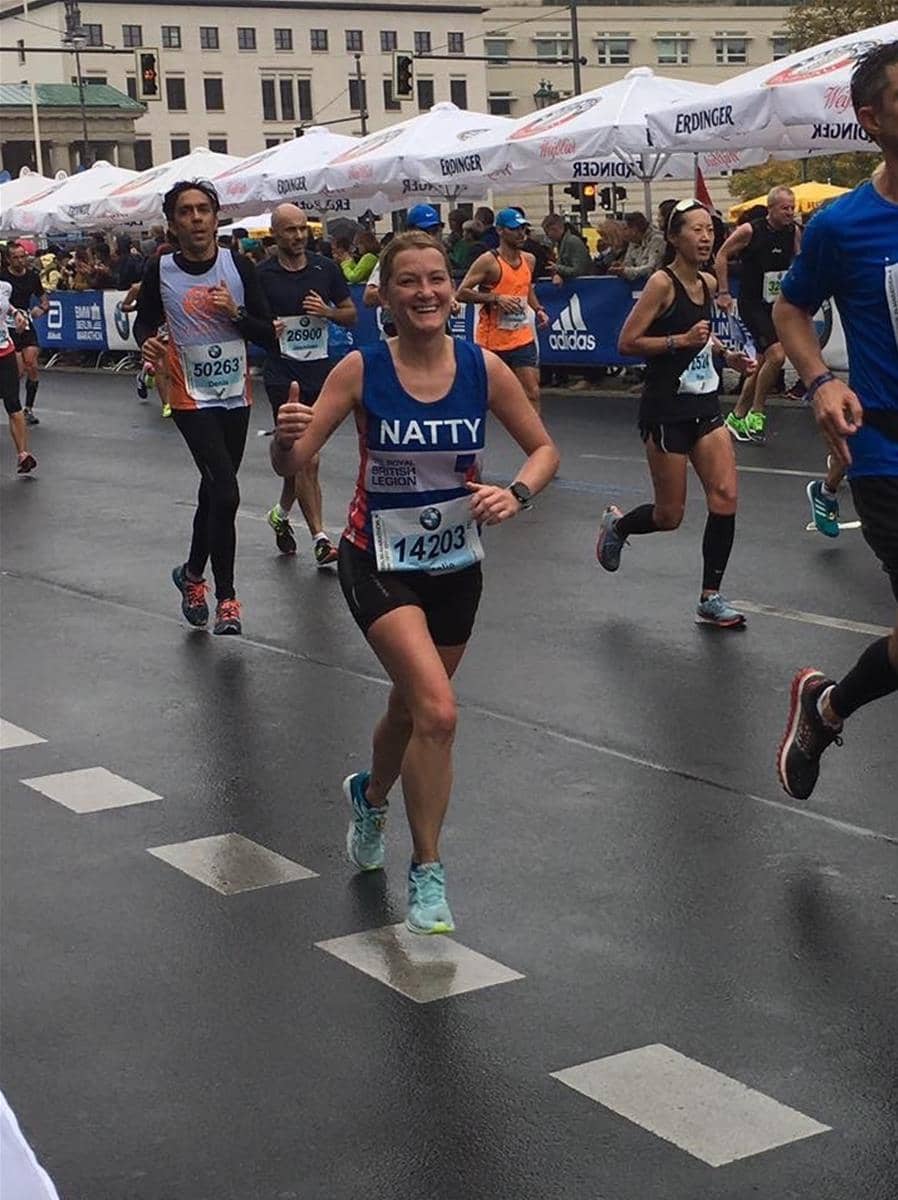 I'm a strong believer in keeping a steady pace from start to finish, so my biggest tip is don't be fooled into thinking that you can bank time by setting off too quick, you will burn out! If you're planning on running 4:15 with me, we will be keeping the miles steady the whole way. Best of luck to everyone!
Introducing Natalie Bowbanks from Craigavon Lakers AC
Natalie is one of the official 4.15 pacers for the 39th Deep RiverRock Belfast City Marathon.
We have 16 pacers taking part on Sunday 3rd May 2020 with pacing times staring at 3 hours… and BRAND NEW for 2020… pacers for 4 hours 45!
The full pacing line up can be found here: https://www.belfastcitymarathon.com/training/pacers