Less than 12 weeks until Marathon Sunday 2020
08 February 2020
Just under 12 weeks until the Deep RiverRock Belfast City Marathon!!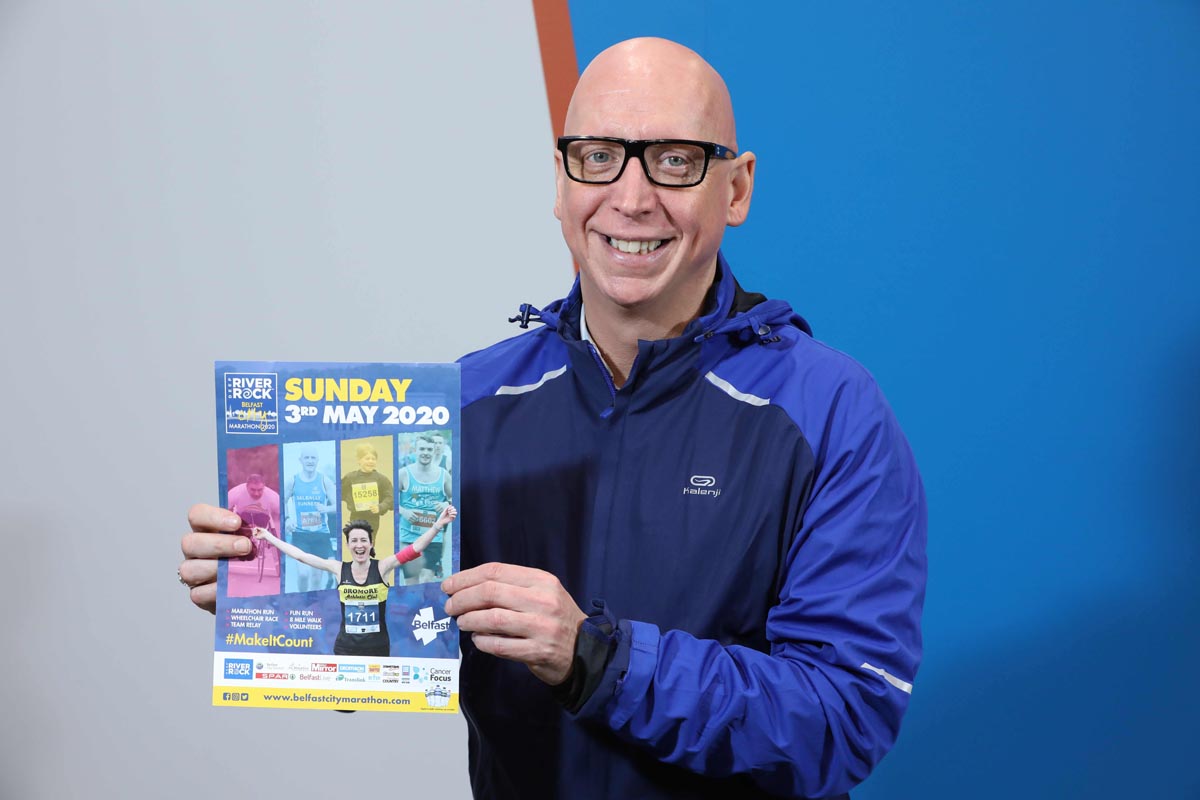 How is your training going for the Marathon, Team Relay, 8 Mile Walk or Fun Run?

Stuart Kennedy, Official Marathon Coach for the Experiment 26.2 Group for shares his top 2 training tips for February:
If it is icy, do not run on the roads and risk an injury. Go to any of the Better gyms in Belfast and cross train or use a treadmill.
Be seen. Always wear bright reflective running gear or a specialist reflective running top or hat. Check out Decathlon Belfast for some options.
.
Remember you can still purchase a marathon or team relay training plan from Stuart Kennedy via our Eventmaster registration system at www.belfastcitymarathon.com

Already registered? Simply click on the link on your confirmation email and edit your registration to purchase the best training plan for you.

The 39th Deep RiverRock Belfast City Marathon takes place on Sunday 3rd May 2020 including Marathon, Team Relay, 8 Mile Walk and Fun Run options.

A middle rate is available until 28th February with a final entry deadline on 10th April 2020. Sign up now at www.belfastcitymarathon.com