Did you volunteer in 2021
17 December 2021
Did you Volunteer with us in 2021?
We would like to extend our thanks once more to all our volunteers for their hard work, support, and dedication during our October 2021 marathon event.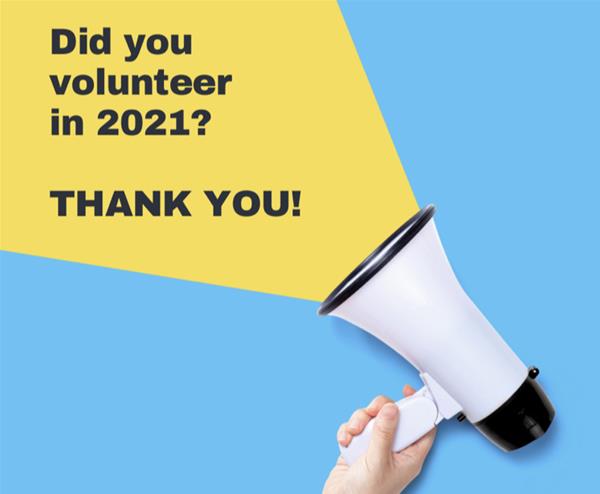 We rely on volunteers to stage the event so without you it would not have been possible, especially in this difficult pandemic year.
We are very aware that you see, witness, and hear things that we may miss so we would love to hear your feedback. We have sent you an email with a link to complete a short volunteer survey and you will automatically be entered into a prize draw to win a £50 Amazon Voucher.
If you haven't received this email, please let us know by emailing info@belfastcitymarathon.org. The deadline for completing our survey is 7th January.
​​​​​​​AND don't forget, volunteer registration is NOW OPEN for the 2022 Mash Direct Belfast City Marathon. Sign up now and be part of history as we celebrate our 40th year and deliver our brand-new Pack Collection and Expo at the Titanic Exhibition Centre. For more information on how to get involved visit https://belfastcitymarathon.com/volunteering
Have a wonderful Christmas and Happy New Year
Belfast City Marathon