Team Relay Training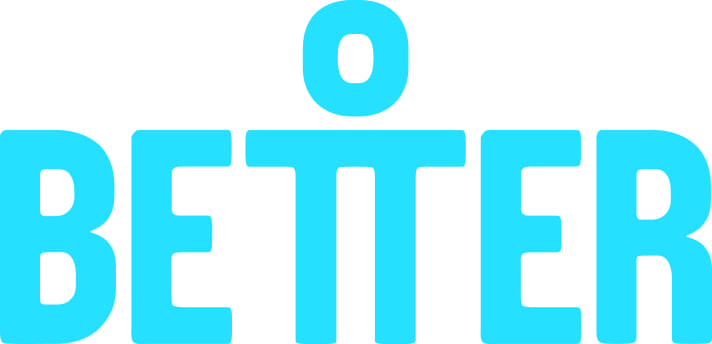 We are delighted to work with our Official Gym Sponsor, Better to help support your training needs for the 40th Mash Direct Belfast City Marathon (Sunday 1st May 2022), inclusive of the Marathon, Team Relay and 8 Mile Walk events.
Team Relay
The Team Relay follows the same route as the main Marathon Run and the Wheelchair Race. This event is perfect if you are exploring an interest in running, as the team relay is split into five parts (legs) with approximate distances ranging from 4 miles to 6.9 miles.
Are you a novice runner and would like to join family, friends or work colleagues to form a relay team at this year's Mash Direct Belfast City Marathon?
Perhaps you don't run at all and are unsure of where to start with your training?
Better have provided the following 10 week plan to help you train for a 5K (3 mile) distance comfortably and safely.
START TRAINING NOW (5K training plan)
Already able to run 5K? Just keep adding on a comfortable distance as per the training plan until you reach your team relay training goal.
For more information on training support available from Better, click HERE.
To register for the TEAM RELAY click HERE.
Good luck!