Better Gyms and Leisure Centres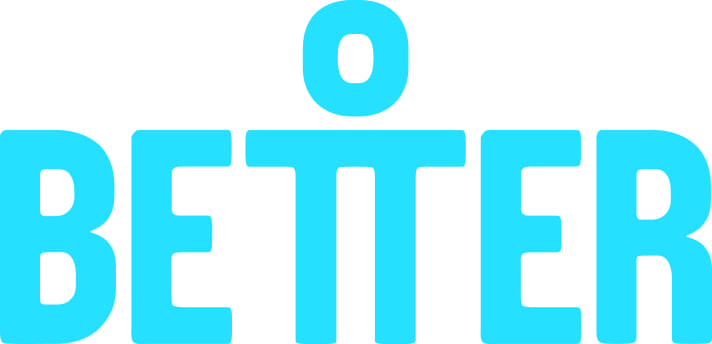 Better are the Official Gym Sponsor for the Mash Direct Belfast City Marathon and Half Marathon.
GLL is a charitable social enterprise that works in partnership with Belfast City Council to operate and run the city's leisure centres under the "Better" brand.
As a not-for-profit organisation, it reinvests all profits back into the community by developing staff, investing in leisure centres, supporting young athletes, and increasing participation in sport for the young and old.
Leisure Transformation Programme
We help deliver the £105 million Leisure Transformation Programme, a ten year investment to improve leisure facilities and services across the city.
We want to inspire a new generation of athletes in our city and also encourage people of all abilities to use our leisure centres.
We work in partnership with many agencies to deliver leisure services locally and to improve health and well-being in local areas. They include Sport NI, the Department for Communities, the Belfast Health Trust, sports bodies, clubs, schools and community groups.
The first centre to be developed was Olympia on Boucher Road which boasts a full-size 3G football pitch, 120 gym stations, 2 Swimming pools and award-winning day spa – Spa Experience.
Phase two of Leisure Transformation is complete and includes the opening of 3 new centres worth £60 million.
Lisnasharragh Leisure Centre (Montgomery Road, East Belfast)
A £20 million investment in Aquatics including Belfast's largest 8 lane swimming pool, learner pool, 4 Diving boards, 140 station gym and 3 fitness studios. The centre is currently operating Gym, fitness classes and the main swimming pool for lane swimming and family sessions and swimming sessions.
Brook Leisure Centre (Twinbrook, West Belfast)
A £15 million investment with a focus on outdoor games offering 7 3G outdoor pitches, a swimming pool including sensory pool, gym and 5 court sports hall. The centre is currently operating gym, fitness classes and outdoor pitches
Andersonstown Leisure Centre (West Belfast)
A £25 million redevelopment and the biggest of its kind in Northern Ireland for family water fun. Including 3 high speed drop slides, indoor surf simulator, swimming pools, gym and studios. The centre is currently operating gym, fitness classes, swimming and outdoor 5-a-side pitches.
The next redevelopment to open will be Avoneil in East Belfast, an £8 million investment in outdoor leisure provision with 7 3G pitches and a 250 seater pavilion due to complete in late 2021.
All sessions in our centres must be pre booked using the Better UK app – find out more
Find out more about how we are keeping you safe