Deep RiverRock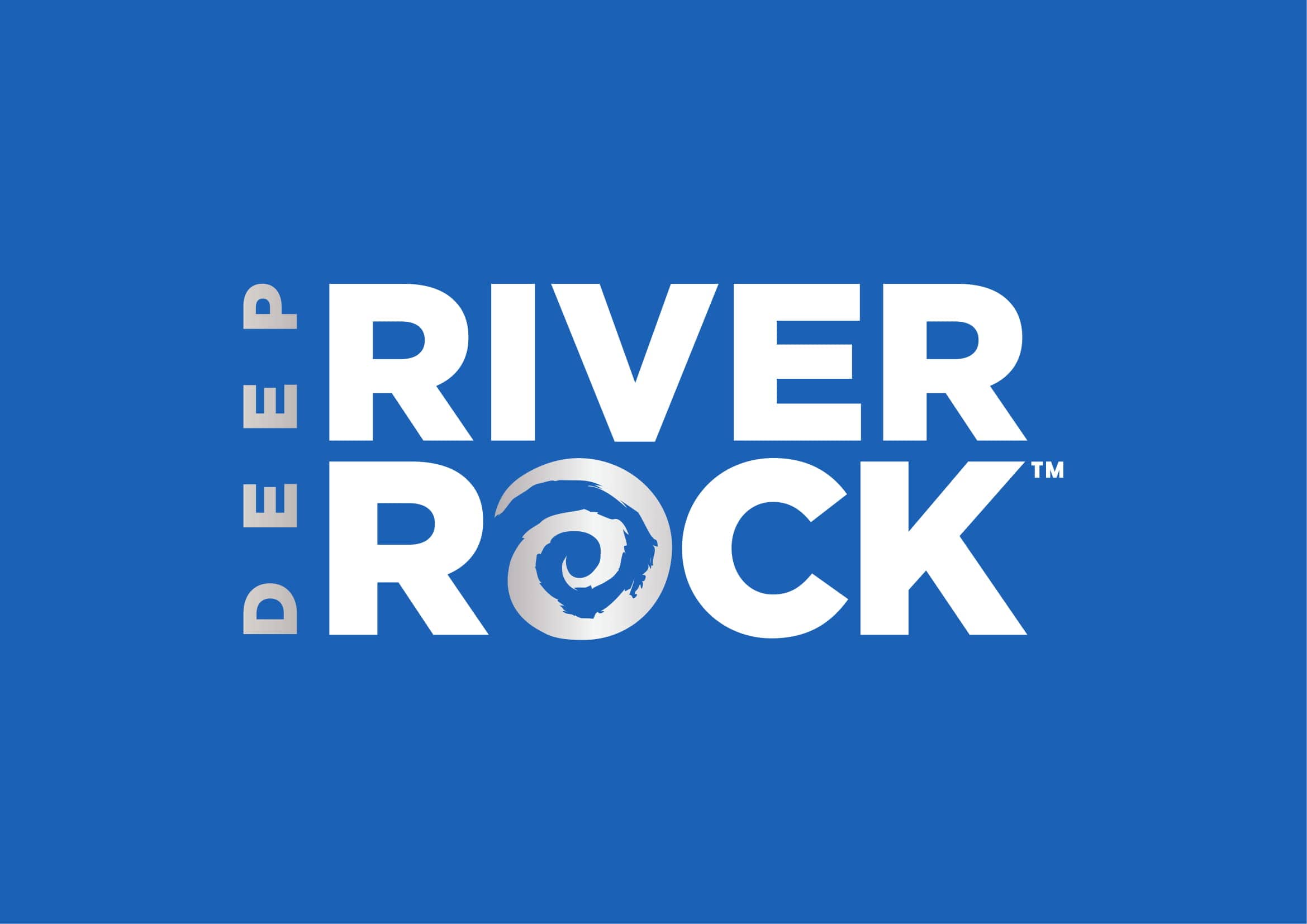 As Northern Ireland's favourite water brand with its roots in Co. Antrim, Deep RiverRock have supported the Belfast City Marathon since 2006 and are looking forward to a successful 2021.
With a shared vision to encourage more people to lead active and hydrated lifestyles - the partnership with Belfast City Marathon continues to be a perfect fit for Deep RiverRock. Deep RiverRock is honoured to have played a part in the success of what is now a key sporting event in the Northern Ireland sporting calendar.
Over the last decade, Belfast City Marathon has evolved to become a not-to-be-missed family day out with something to suit all ages, fitness levels and lifestyles. Now with an 8 Mile Walk, a Fun Run, the full Marathon and much more, the event has captured the hearts and minds of the community.
Hilary Hughes, Deep RiverRock Marketing Manager says, "It is a great event to be part of. We will be very active on the day at various water stations throughout the marathon route ensuring that all participants of Belfast City Marathon stay hydrated and cheering on the participants as they cross the finish line.
I would like to extend thanks to all of the participants, without whom the event would not have grown to the scale and status it has today, to the organisers and volunteers who have brought the event to life, and to those thinking about taking part in 2021, get your runners on, you won't regret it"
Ahead of the 2021 Marathon, Deep RiverRock have proudly upgraded their full range of water to use 100% recycled materials to produce their bottles.
Deep RiverRock's investment in recycled polyethylene terephthalate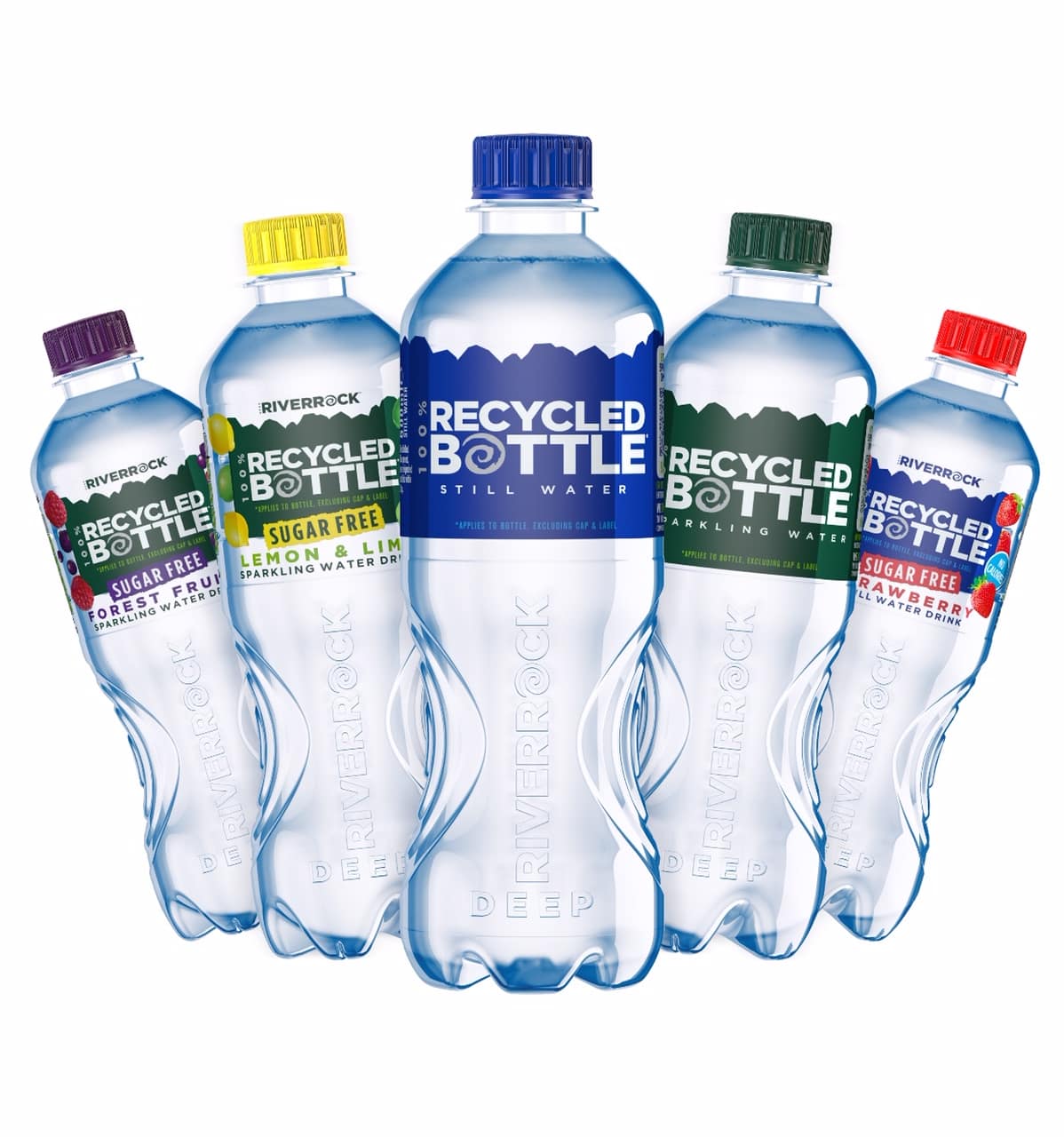 (rPET) supports a circular economy, keeping resources in use for as long as possible and reducing the overall carbon footprint of packaging.
By converting post-consumer waste into a valuable resource, rPET excels in sustainability, keeping resources in use for as long as possible.
A recent study by ALPLA shows that using rPET can reduce carbon footprint by as much as 78%.
Deep RiverRock are investing in a fully integrated marketing campaign to encourage people to rethink their perceptions of recycled products.
Deep RiverRock will 'recycle' its logo on all bottles with an impactful '100% Recycled Bottle' message front-of-pack. The move aims to inspire more responsible disposal of waste and greater recycling among consumers. Deep RiverRock will work closely with Belfast City Marathon to ensure that all bottles distributed on the day of the marathon are recycled properly to go on to become new bottles in the future.