16 weeks of marathon training starts Monday
07 January 2022
📢 Nearly 16 weeks until Marathon Sunday!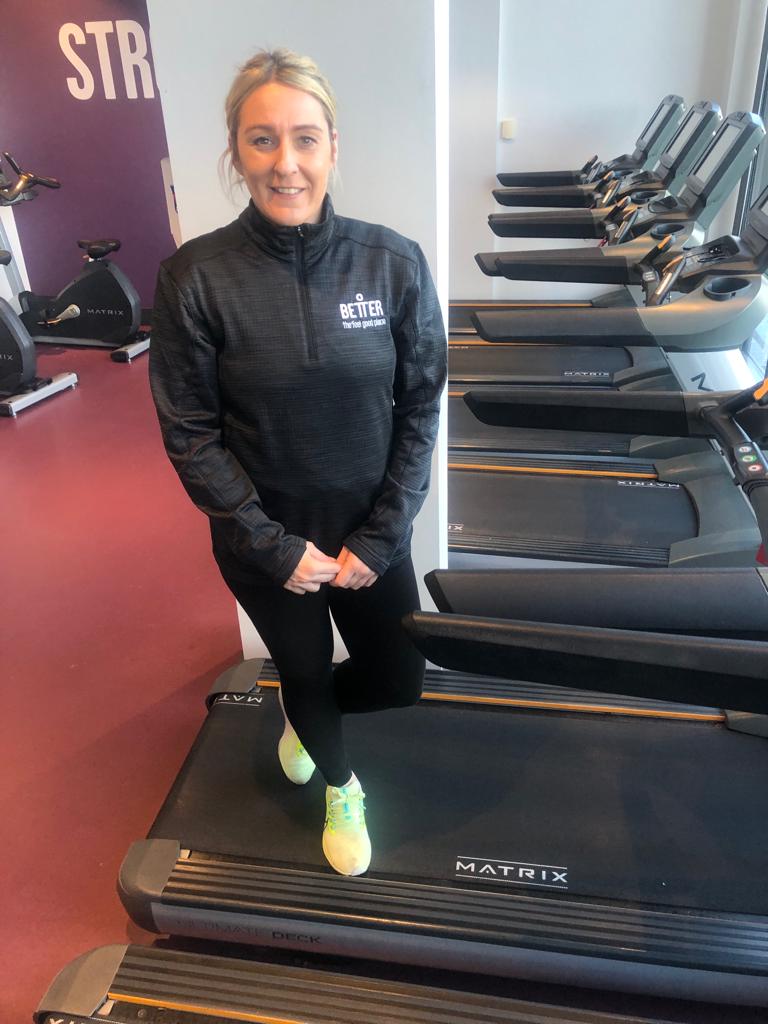 The 40th Mash Direct Belfast City Marathon takes place on Sunday 1st May 2022 with a Marathon, Team Relay and 8 Mile Walk option.
We are delighted to work with our Official Gym Sponsor Better to help support your training needs.
Thanks to Roma Doherty, Better (Official Coach for the Ruby Runners) for providing a 16 week marathon training plan, starting this Monday 10th January.
🏃‍♀️🏃🏻For any novice runners you still have time to train for the marathon!
Click HERE for more details, including training tips and advice and a copy of our full marathon training plan, complimentary of Better.
Good luck!