Reminder of Virtual Transfer Option for 2020 Entrants
10 June 2020
2020 Deep RiverRock Belfast City Marathon Virtual Option Reminder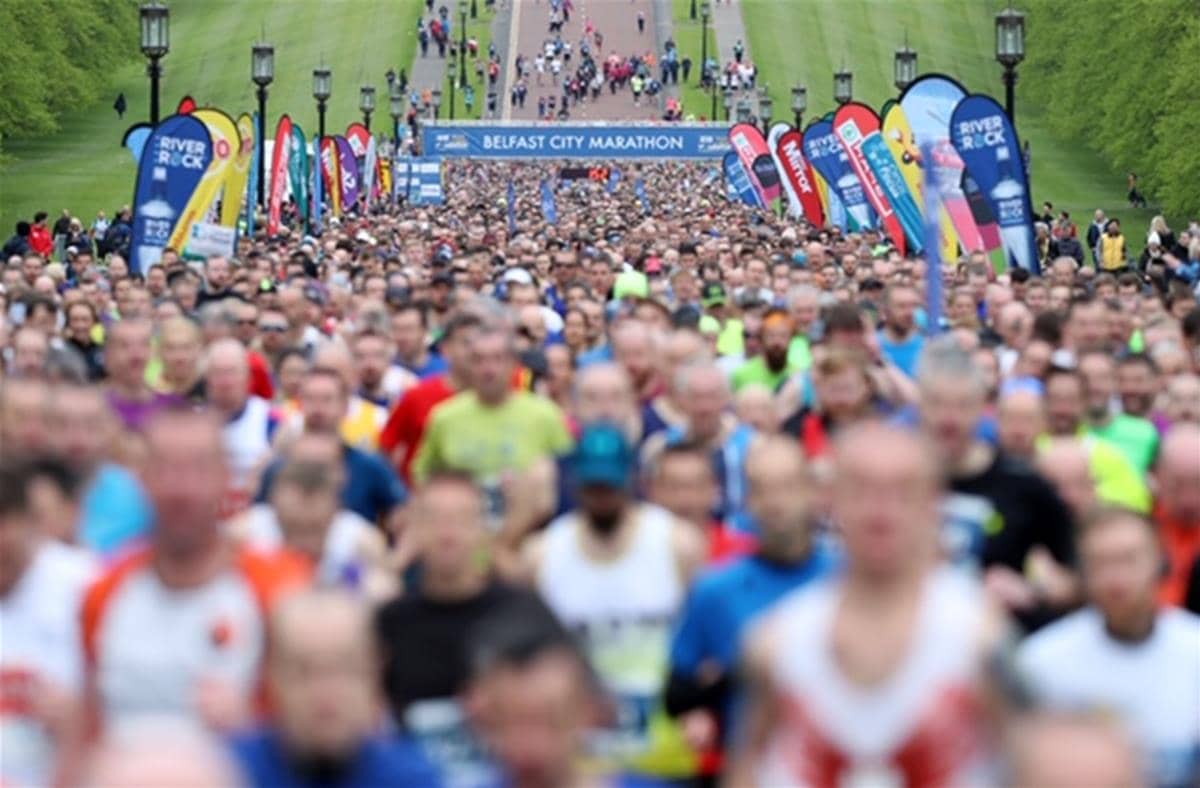 On Wednesday 3rd June 2020 we sadly announced, that the 2020 Deep RiverRock Belfast City Marathon, which was expected to take place on Sunday 20th September had to be cancelled, due to the global pandemic of COVID-19. Please see our statement in full here: https://www.belfastcitymarathon.com/news/General/2020-Deep-RiverRock-Belfast-City-Marathon-CANCELLED
In a bid to sustain our cherished Belfast City Marathon we will automatically defer all entries to the 2021 event (scheduled to take place on Sunday 2nd May). You don't need to take any further action, we will organise this for you.
**Belfast City Marathon Ltd are also happy to consider deferral of entries to the 2022 and 2023 marathons. Please contact the Event Manager directly about this at info@belfastcitymarathon.org
VIRTUAL OPTION
However, if you do not wish to wait until May 2021, remember you can choose to complete your Fun Run, 8 Mile Walk, Team Relay or Marathon Run virtually by Sunday 20th September, and if you do, you will receive your t-shirt and medal in the post. If you wish to avail of this option, please access this link: https://eventmaster.ie/event/Ql1InKSOy and fill in your details before MIDNIGHT TOMORROW 11th June 2020. Please note you will need your original Eventmaster Order ID to complete this form. It is available in your confirmation email.
Thank you for your support and understanding at this difficult and unprecedented time.
Stay Safe and Stay Active.
Belfast City Marathon Ltd