Official Charity Partner for the Mash Direct Belfast City Marathon
The Official Charity Partner for the 40th Mash Direct Belfast City Marathon and Half Marathon events is Cancer Focus Northern Ireland.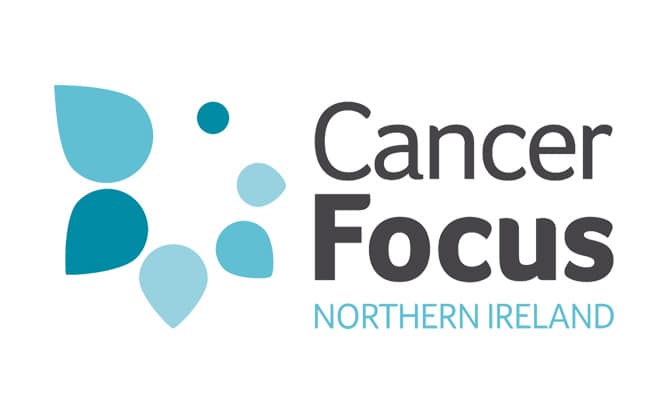 Will you help us be #StrongerTogether and run, walk or wheel for team Cancer Focus Northern Ireland at the 40th Mash Direct Belfast City Marathon? Sign up today and help us to help even more people survive cancer.
Who are we?
Every year in Northern Ireland around 13,800 people are given the devastating news that they have cancer.
Thankfully two thirds survive, but we still lose more than 4,500 loved ones to the disease.
Cancer Focus NI provide care and support services for cancer patients and their families; offer a range of cancer prevention programmes to help people lessen their risk of getting cancer; fund scientific research into the causes and treatment of the disease and campaign for better health policy to protect our community and its future.
Most of our work is funded through donations and fundraising so we couldn't do it without you.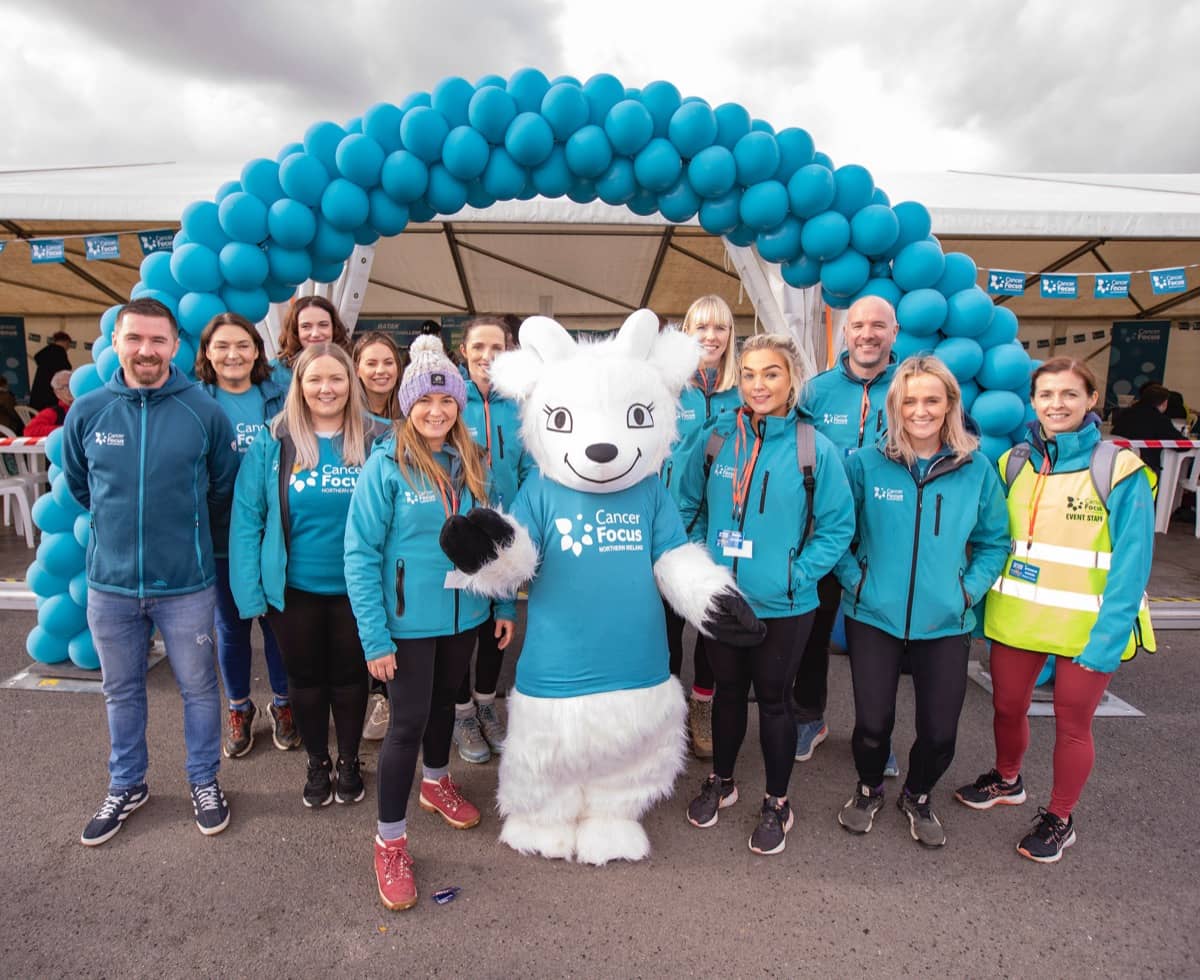 Where your money will go?
By running the Mash Direct Belfast City Marathon for Cancer Focus NI you'll be helping to fund our Immunotherapy Research at the Patrick G Johnston Centre for Cancer Research in Queen's University Belfast.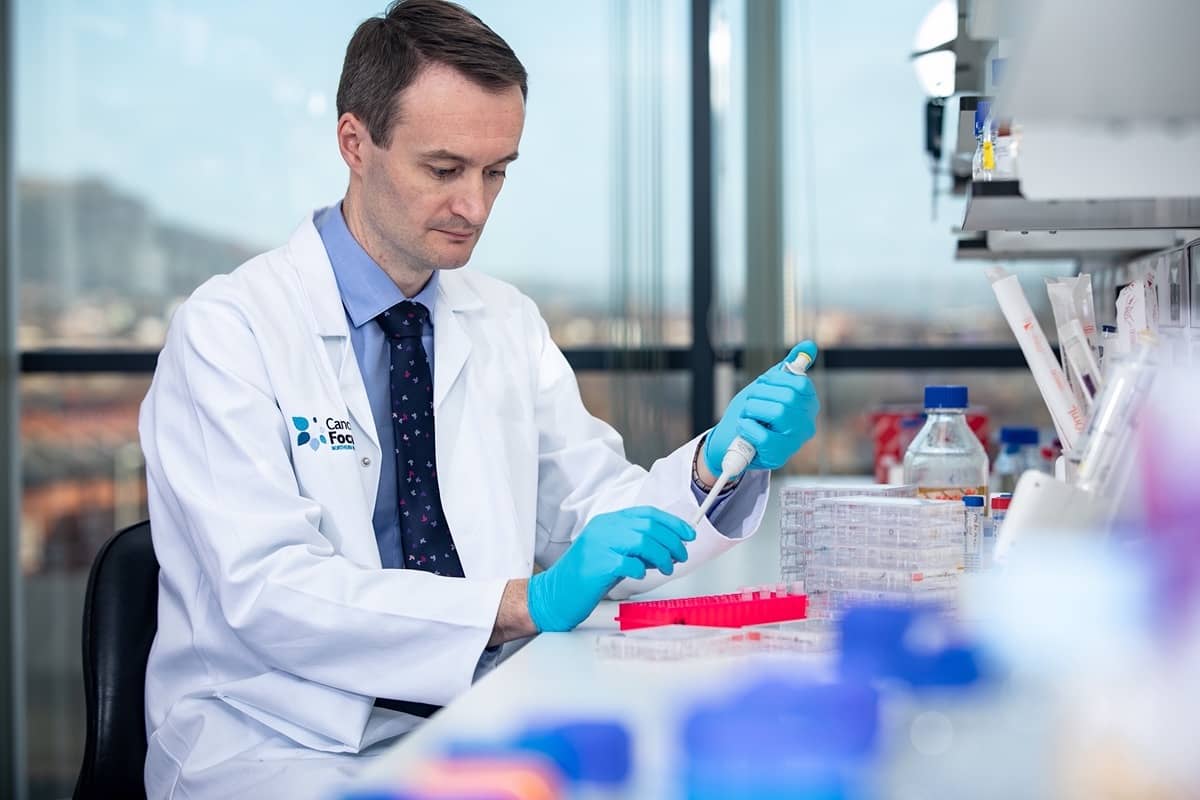 We support world-class, cutting-edge research into the causes, treatment and prevention of cancer. There have been exciting recent advances in immunology and cancer. Immunotherapy is developing new ways to highlight cancer cells so our own natural immune system can detect, respond and destroy them.
Recently Immunotherapy has brought very welcomed advances to the treatment of lung cancer and malignant melanoma – both cancers where there are few treatment options and a high mortality rate. This research project would see the advances that immunotherapy has brought to the treatment of these cancers and would be delivered to patients with oesophageal and pancreatic cancers. The overall aim is to develop new treatment options and therefore save lives here in Northern Ireland and eventually way beyond our shores.
Sign up for Cancer Focus NI and you will have our support every step of the way. We will provide you with all your fundraising materials – from teal balloons to t-shirts, we have everything to help you reach and even exceed your target! Simply email events@cancerfocusni.org or call 028 9066 3281 to request your free fundraising pack or to set up your JustGiving page click HERE. Alternatively please download your sponsorship form HERE.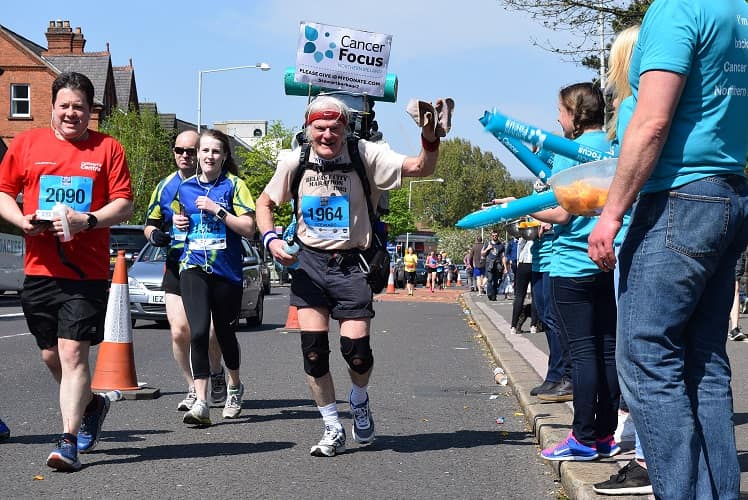 So help us be #StrongerTogether and run for Cancer Focus NI - together we will help even more people survive cancer.
For more information visit www.cancerfocusni.org