Tayto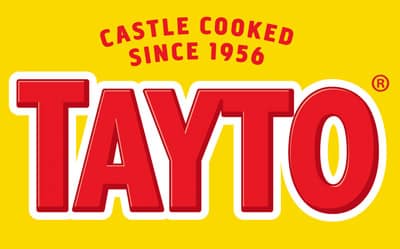 Tayto (NI) are delighted to support the Mash Direct Belfast City Marathon and the Mash Direct Belfast City Half Marathon event in 2023.
Set in the heart of the Ulster countryside is Tandragee Castle where Tayto have been making some of the world's best loved crisps and snacks since 1956. Often considered "A taste of home," Tayto crisps are a part of growing up in Northern Ireland.
A family owned company, Tayto pride themselves in employing local people and using local ingredients to produce great tasting crisps and snacks for everyone to enjoy.
For more information visit www.tayto.com