NI Electricity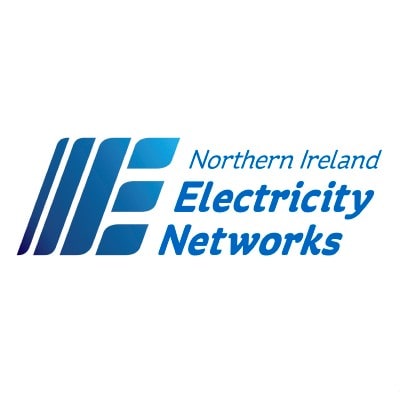 NIE Networks are delighted to come on board as Gold Sponsor for the Moy Park Belfast City Marathon 2024.
As the owner of the electricity transmission and distribution networks in Northern Ireland, our vision is a sustainable energy system for all. Looking ahead to a net zero future our role is to facilitate the energy transition, contributing to a prosperous society and providing health benefits for both individuals and the environment.
We have approximately 1400 employees based across Northern Ireland and expect to have approximately 2000 people working for us by 2030 as we scale up all Departments to deliver a net zero future. We offer employees a large range of health and wellbeing activities and will be encouraging as many as possible to get involved with the Marathon series whether as individuals or teams.
We are also pleased to be able to contribute to the Belfast City Marathon on behalf of all those in Northern Ireland. Whether you want to walk, jog, run or to contribute as an athlete, a family, a disabled participant, a relay team or work colleagues the Marathon series makes that possible.
We're delighted to be the Energy Partner for Belfast City Marathon 2024, promoting health and wellbeing and a sustainable future for us all.