Four Star Pizza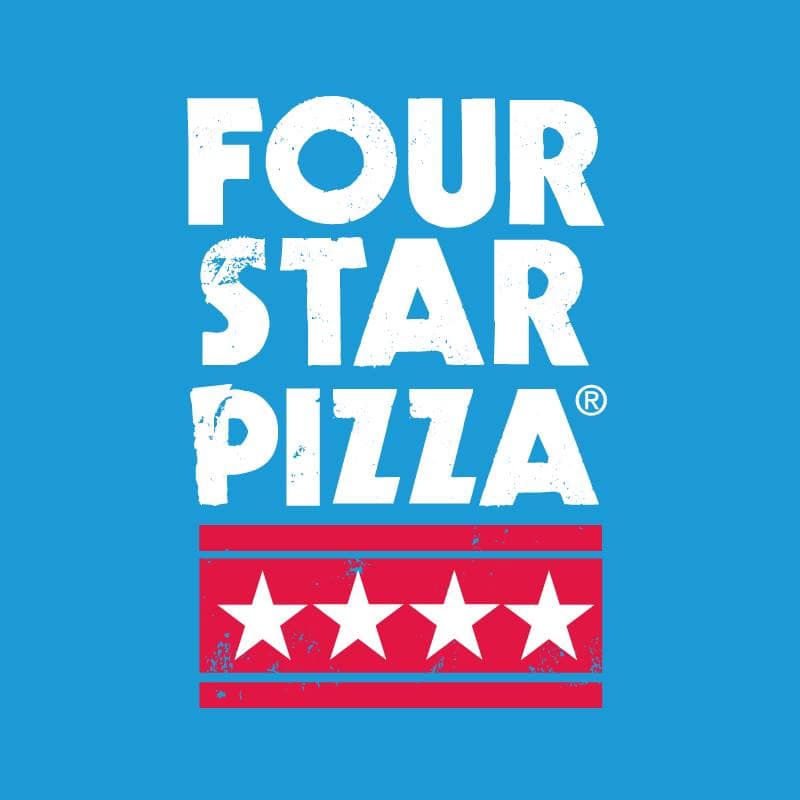 Four Star Pizza is proud to be Official Food Sponsor of the Mash Direct Belfast City Marathon and Half Marathon.
We all know how important carbs are in giving athletes the energy they need so we'll be providing runners with plenty of tasty discounts and offers on honest pizza to help fuel them right through from the first training session to race day.
At Four Star Pizza, we are renowned for our dough which is freshly prepared by hand every day by passionate and expertly trained pizza chefs, using top quality and locally sourced flour.
Last year, we delivered more than 4.5 MILLION PIZZAS using almost 60 MILLION pepperoni slices, over 500 TONNES of cheese and 1,000 TONNES of flour in the process.
The first Four Star Pizza in Northern Ireland was opened on the Beersbridge Road, Belfast, in 1999 and since then we've opened more stores in Belfast, Bangor, Carrickfergus, Newry, Drumahoe, Derry, Armagh, Newtownabbey, Coleraine and Lisburn.
For more information on Four Star Pizza please visit www.fourstarpizza.co.uk and follow us on Facebook for all the latest marathon-related updates.
Mash Direct Belfast City Marathon and Half Marathon: FUELLED BY FOUR STAR PIZZA