Abbott World Marathon Majors Wanda Age Group World Rankings
The third edition of the Abbott World Marathon Majors Wanda Age Group World Rankings begins on 12th October 2020 with more than 175 marathons across the globe giving runners the chance to earn ranking points.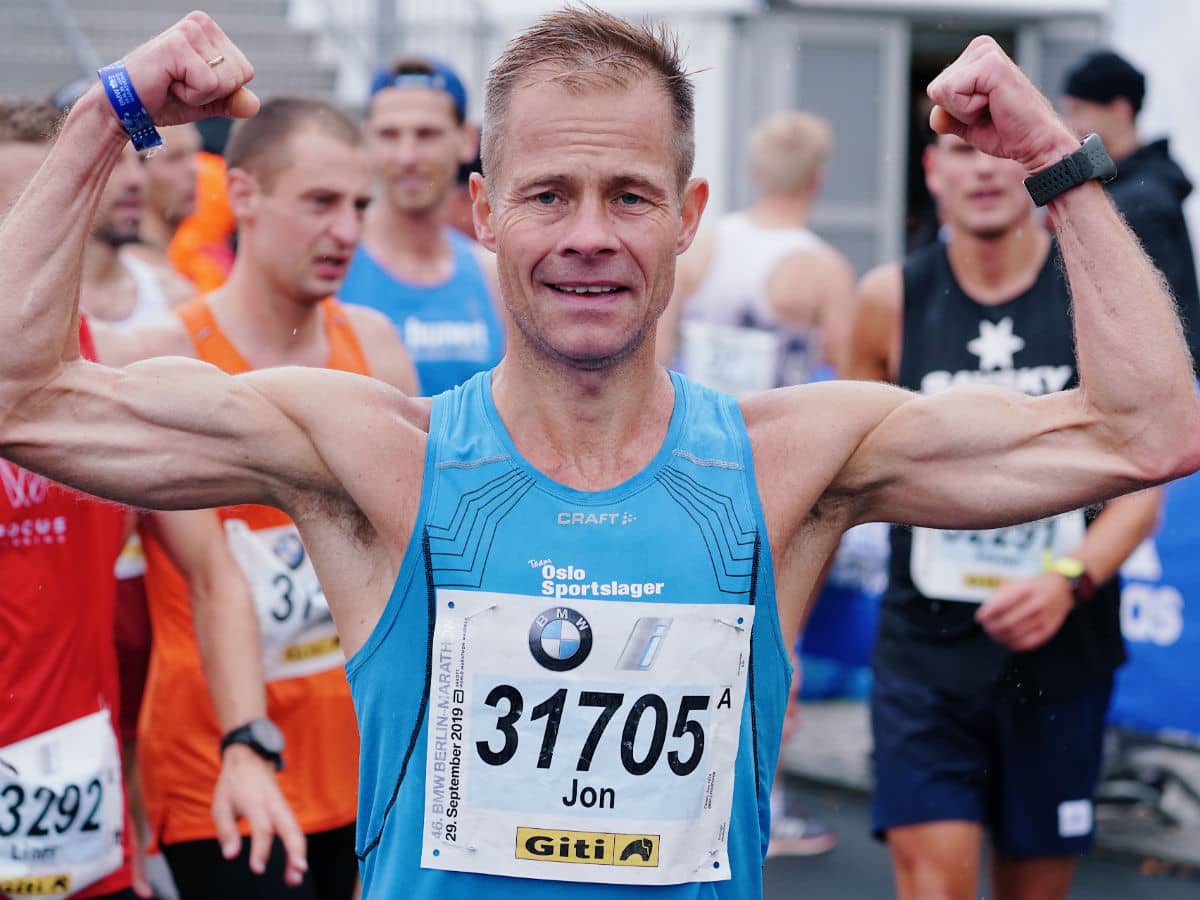 The event organisers of the Deep RiverRock Belfast City Marathon are delighted to confirm they are a qualifying event this year, firmly putting Belfast on the map for those planning to gain marathon points through a marathon, nationally and internationally.
The 39th Deep RiverRock Belfast City Marathon will take place on Sunday 3rd October 2021 with a full line up of events to suit all levels of fitness including the Marathon and Wheelchair Race, the Team Relay, 8 Mile Walk and Fun Run. The main marathon event will start at the iconic Stormont Estate, encompassing North, East, South and West of the City finishing in Ormeau Park.
Qualification for the 2022 Abbott World Marathon Majors (AbbottWMM) Wanda Age Group World Championships runs from 12th October, 2020 to 31st December 2021. The world championships will take place in the spring/summer of 2022 with the venue and location to be announced by mid 2021.
"The interest and excitement around the series continues to build, and as the second edition is in full swing, we are busy working to expand into new locations for the third year," said Tim Hadzima, Executive Director of Abbott World Marathon Majors.
"With the increase in world ranking races, we hope to give even more runners the chance to find a qualifying event within reach, and realize their dream of trying to make it to the world championship."
"Thank you to all our partners and race organizers who help us develop the opportunities for age group runners across the globe."
Participants in an AbbottWMM Wanda Age Group World Ranking qualifying race earn points according to their age, time and gender, aligned with the following age groups for men and women: 40-44, 45-49, 50-54, 55-59, 60-64, 65-69, 70-74, 75-79, 80+. Due to the extended length of the 3rd edition of the world rankings to take us through to the end of 2021, some marathons will have their 2020 and their 2021 events included in the same qualifying period. Where a race is features twice in the one ranking period, runners can score points in both editions and use them as their two point-scoring races.
The spread of the AbbottWMM Wanda Age Group Qualifying Events creates a truly global series throughout the year, giving runners across the world the chance to be part of a new era of age group marathon running.
For more information on the third edition of the world rankings, how you can be part of the action and see a full list of the races participating, visit https://www.worldmarathonmajors.com/agwr/how-it-works/