Abbott World Marathon Majors Wanda Age Group World Rankings
Following the successful inaugural AbbottWMM Wanda Age Group World Championships in London in October 2021, organizers announced that the 4th edition will take place in North America in 2023.
Qualifying for the 2023 World Championships began on January 1, 2022 and runs until December 31, 2022.
The 40th Mash Direct Belfast City Marathon, taking place on Sunday 1 May 2022, is a qualifying event this year, firmly putting Belfast on the map for those planning to gain marathon points through a marathon, nationally and internationally.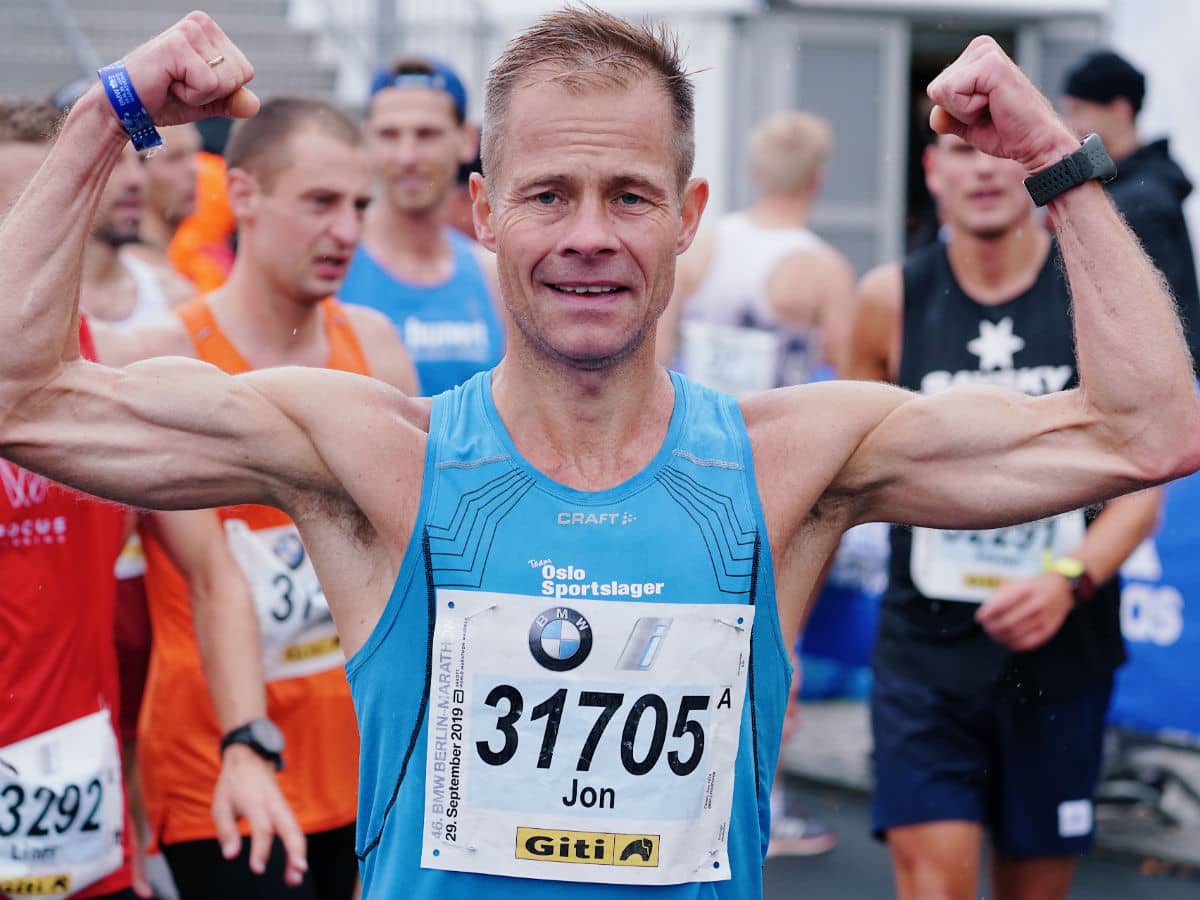 The global growth of the series continues with more than 160 races remaining in this qualifying series, covering 80 countries and spanning six continents. Runners can earn ranking points on a maximum of two qualifying events. A full list of qualifying events can be found

HERE

.
Tim Hadzima, Executive Director for the Abbott World Marathon Majors said: "After such a challenging period for the marathon community, we are delighted that age group qualifying events are returning in person and are looking forward to an action-packed 2022 qualifying series.

"We thank all our partners and race organizers who continue to help us develop the opportunities for age group runners and are excited to see such a positive return to racing across the globe."
Runners who qualify for a 2023 AbbottWMM Wanda Age Group World Championship place will be notified early 2023 once the Age Group World Rankings have closed and results have been verified.
ABOUT ABBOTT WORLD MARATHON MAJORS
The Abbott World Marathon Majors (AbbottWMM) is a series of six of the largest and most renowned marathons in the world - Tokyo Marathon, B.A.A. Boston Marathon, Virgin Money London Marathon, BMW BERLIN-MARATHON, Bank of America Chicago Marathon and TCS New York City Marathon.
Encompassing an annual series for elite runners and elite wheelchair athletes, AbbottWMM also applauds the achievements and passion of everyday champions from around the world. The AbbottWMM Six Star System is an online results hub that celebrates every runner who has completed from one to six of the races in the series and encourages them to 'Reach for the Stars'.
The AbbottWMM launched the AbbottWMM Wanda Age Group World Rankings in 2018 and the first AbbottWMM Wanda Age Group World Championship race took place on 03 October, 2021 (postponed due to COVID-19) as part of the Virgin Money London Marathon.
The AbbottWMM Global Run Club launched in August 2020 and aims to bring together the global community of marathon runners on a virtual platform.
For more information, visit www.Abbottwmm.com
HOW DOES THE ABBOTTWMM AGE GROUP QUALIFYING WORK?
Participants in an AbbottWMM Wanda Age Group World Ranking qualifying race earn points according to their age, time and gender, aligned with the following age groups for men and women: 40-44, 45-49, 50-54, 55-59, 60-64, 65-69, 70-74, 75-79, 80+.
The spread of the AbbottWMM Wanda Age Group Qualifying Events creates a truly global series throughout the year, giving runners across the world the chance to be part of a new era of age group marathon running.
If a race is featured twice in the one ranking period, runners can score points in both editions and use them as their two point-scoring races.
For more information on the third edition of the world rankings, how you can be part of the action and see a full list of the races participating, visit https://www.worldmarathonmajors.com/agwr/how-it-works/