FREE TRANSPORT
THE FOLLOWING TRANSPORT IS FREE TO PARTICIPANTS
Park and Ride Belfast City Centre – Stormont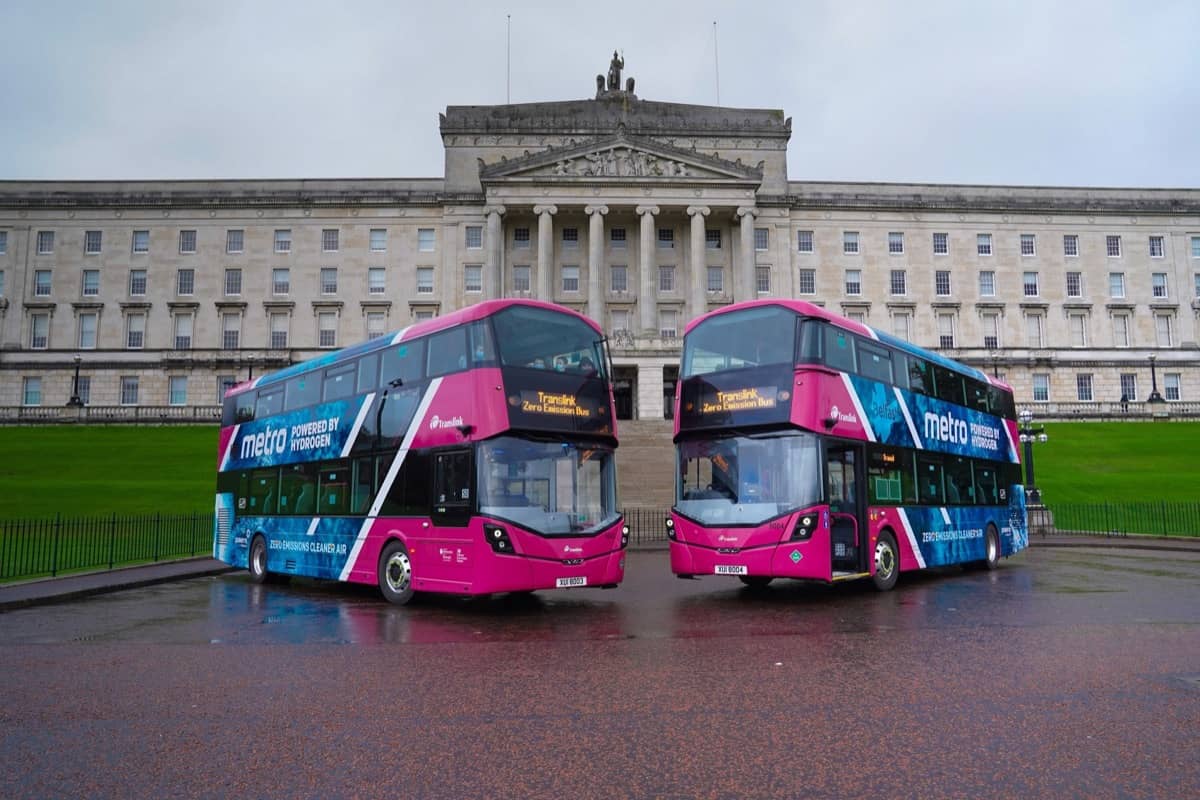 From 07:00hrs – 08:00hrs (buses in position in Chichester Street from SS Moore's from 06:45hrs)
From 07:30hrs – 08:00hrs (buses in position at Lanyon Place Train Station from 07:15hrs)
For any participants needing to return to the car parks at Stormont, there will be a Glider service (complimentary) available from SS Moore's (Chichester Street) or Wellington Street to Stormont. This service will run until 04.30pm **please note that Stormont car parks will close from 05.00pm
Relay Team Buses from 08:00hrs – 10:00hrs
Commence from 08:00hrs from Annadale Embankment at Dunnes Stores transport to all drop off points working on a loop.
Return to City Centre or Stormont (After Race)
Getting back to Belfast City Centre:
A shuttle bus will pick up participants from Ormeau Embankment (a short walk from the Ormeau Park finish line) from 11.45am and transport to Belfast City Centre. This service will run until 04.00pm
Getting back to Stormont:
For any participants needing to return to the car parks at Stormont, there will be a Glider service (complimentary) available from SS Moore's (Chichester Street) or Wellington Street to Stormont. This service will run until 04.30pm **please note that Stormont car parks will close from 05.00pm** Shuttle services run approximately every 15 minutes
EXTRA TRAIN SERVICES INTO BELFAST ON RACE DAY
Translink has confirmed the following additional* trains operating across Northern Ireland on Sunday 30th April: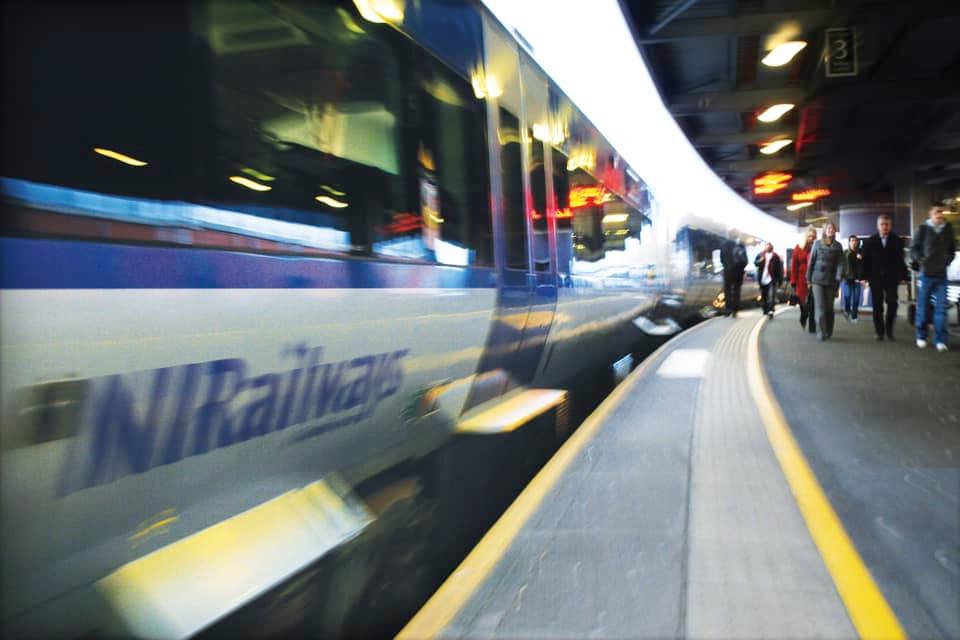 Coleraine 0620
Ballymoney 0631
Cullybackey 0650
Ballymena 0656
Antrim 0710
Mossley West 0722
Arrive Belfast Lanyon Place 0733


Newry 0648
Portadown 0710
Lurgan 0717
Moira 0724
Lisburn 0733
Arrive Belfast Lanyon Place 0745
Larne Harbour 0651
Larne Town 0655
Whitehead 0706
Downshire 0713
Carrickfergus 0716
Clipperstown 0718
Trooperslane 0722
Greenisland 0725
Jordanstown 0728
Whiteabbey 0732
Arrive Belfast Lanyon Place 0740
Bangor 0715
Bangor West 0719
Carnalea 0721
Helen's Bay 0725
Seahill 0728
Cultra 0731
Marino 0733
Holywood 0735
Sydenham 0739
Titanic Quarter 0742 
Arrive Belfast Lanyon Place 0746
*Purchase from Stations and Conductors on the day (no online sales). Standard fares apply.
A normal Sunday timetable is in place for return journeys. Visit www.translink.co.uk for details.