Get Training
Introducing Roma Doherty from Better who is the Official Coach for the Ruby Runners, all training for their first ever marathon.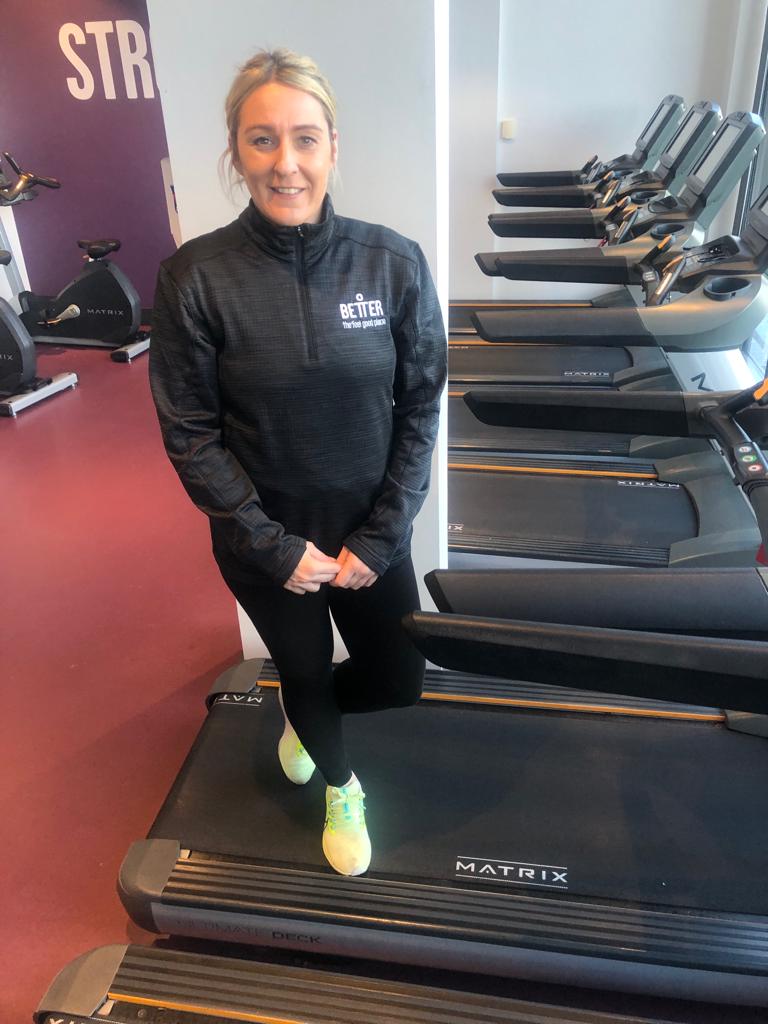 "I have been working within the health and fitness / coaching industry over the past 16 years holding the following qualifications:
BA Degree in Physical Education
HND Sports and Exercise Science
Level 3 / 4 GP Referral and Obesity and Diabetes Specialist
Phase 1 Strength and Conditioning
At present I currently deliver the Jog Belfast Coach to 5k Programme based at Girdwood Community Hub and run for a local club namely the North Belfast Harriers.
Having completed the Belfast City Marathon and also the Team Relay event over the past 15 years, I was delighted to be offered the opportunity to work alongside the 'Ruby Runners' Ambassador Group, in preparation for their marathon journey!
The main focus of the marathon training plan is to build up mileage slowly and consistently so as to reduce the risk of injury, but at the same time building up enough aerobic endurance to get us round the 26.2 miles on the big day!"
Click HERE to download your 16 week marathon training plan (starts wc Monday 10th January).
Basic Principles of our 16 week training plan:
Each week consists of x 3 'easier type' runs and x 1 long run
The long run will increase by x 2 miles each week, factoring in lighter weeks when moving into bigger miles (week 6)
The highest mileage will be around week 13 – 38 miles
There is the option of x 3 rest days factored into the plan or alternatively cross training on one of the days. Cross training allows you to blend your physical activity to ensure you are building strength, endurance and reducing the chance of injury.
Cross-training options
Swimming
Swimming is a brilliant way to build aerobic endurance while having a low impact on your body. It helps strengthen muscles you don't normally use and is a safe indoor activity for the colder months
Group Cycling/Spin
Another low impact class that can help build aerobic strength. A great motivator when you are finding it challenging to train
Yoga/Pilates
Yoga and Pilates can improve flexibility and decrease your risk of injury. This activity builds core stabilising muscles which helps with power. It can correct poor running form and improve muscular imbalances.
Park Runs
Park Runs are a great opportunity to build up race experience and becoming accustomed to running in a larger group and tracking times.
Support your Marathon, Team Relay and 8 Mile Walk training this winter with a Better Health membership. You'll have access to all 15 Better leisure centres and gyms across Belfast where you can swim, work out in the gym or take part in a variety of fitness classes. You will also have a complimentary gym induction from a fitness instructor so you can maximise your work outs. Simply download the Better UK app to access any sessions which must be pre booked.
Useful Links