Libby Clarke takes on challenge in the big smoke!
06 January 2023
Libby Clarke is a farmer and estate agent from rural Magheralin. She loves nothing more than looking after her cattle and helping people find their dream home but is now taking on a unique challenge for the Air Ambulance NI charity.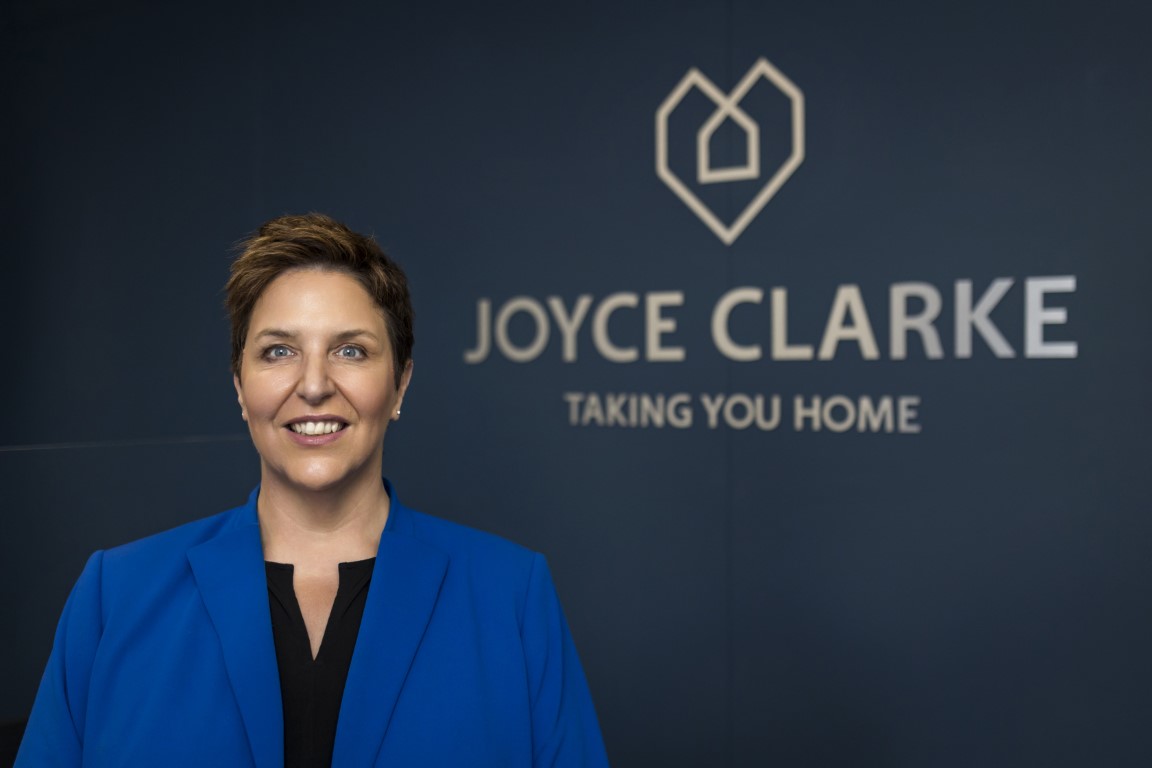 Coming from a rural farming background, Libby understands the crucial need for pre-hospital critical care when the worst happens, hence her support for Air Ambulance NI as part of their agribusiness group. When the charity was nominated sole beneficiary for the Mash Direct Belfast City Marathon Libby was keen to help. She explains "For a farmer, 'marathon' and 'Belfast' are two words that aren't used too frequently, but it seemed like the ideal event to push myself out of my comfort zone and raise vital monies for the Air Ambulance NI. The medical team are needed by someone on average twice every single day and £5,500 is needed daily to keep the service going. It's good to play my part and I am really encouraging my network to get involved. Already many have signed up including members of the NI Commercial Cattle Exhibitors Club who jumped onboard as soon as details were released. The challenge Libby has set herself is a tough one as she has just had a hip replacement following injuries received on her farm several years ago. "I was attacked on my farm almost nine years ago and knew early on that there would be repercussions down the line due to severity of the injuries received at that time. However, this just means that I must push myself harder to get training in before the Marathon in April!"
I'm really touched that even at this early stage, friends and family are digging deep for the cause.
Libby is currently the top campaign fundraiser – check out Libby's page and donate now at bit.ly/3jPdYat