Your 2022 Mash Direct Belfast City Half Marathon Expo & Race Day Photos are HERE
26 September 2022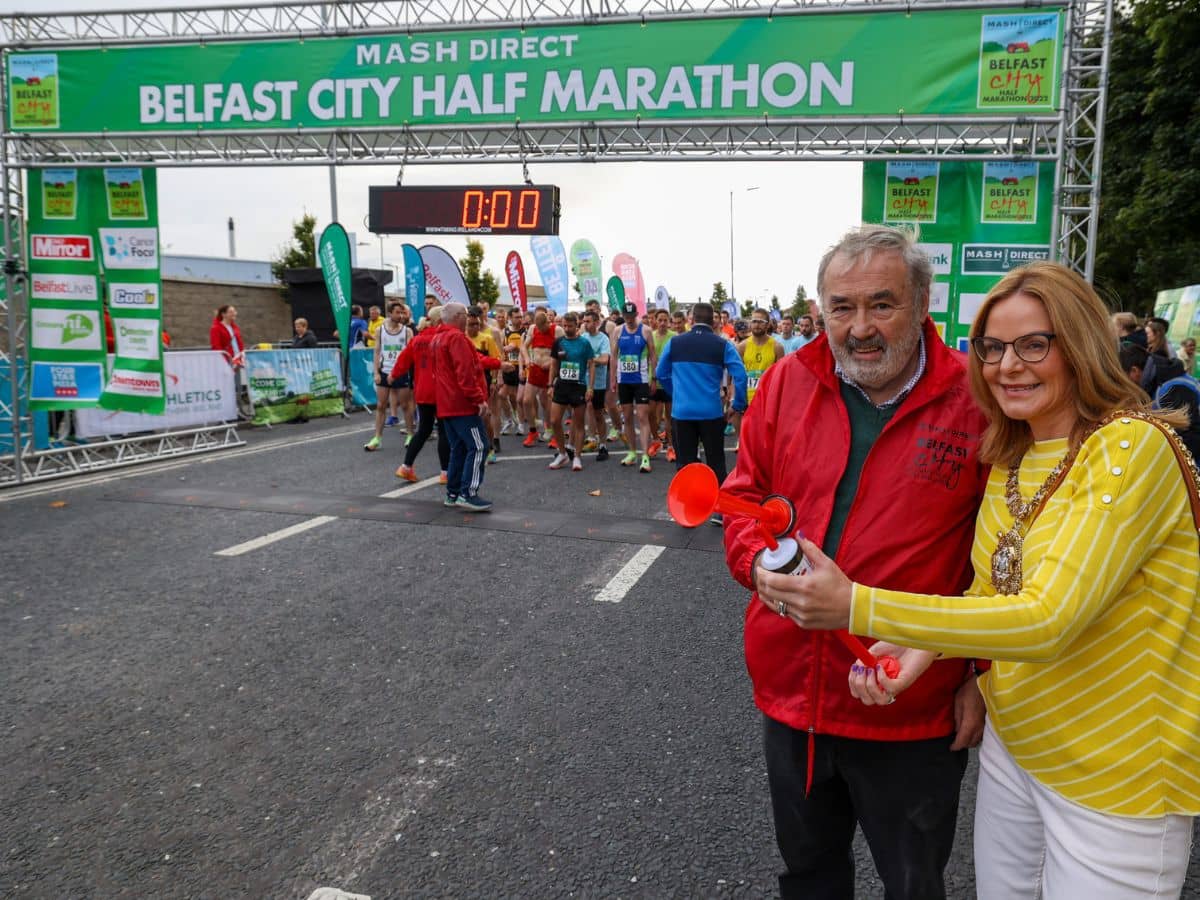 On Sunday 18th September 2022 over 3,500 participants took part at the 9th Mash Direct Belfast City Half Marathon. This was a record year for the event as it returned post Covid.
Photos from Race Weekend are now available to view via Flickr;
Expo 🛍 https://bit.ly/3xTwK4Z
Race Day 🏃 https://bit.ly/3SQPj1N
Can you spot yourself? Thanks to our friends at Press Eye Photography for capturing race weekend!