Spirit of Running Award Winners for Best Marathon
02 March 2020
The Deep RiverRock Belfast City Marathon has won an award!!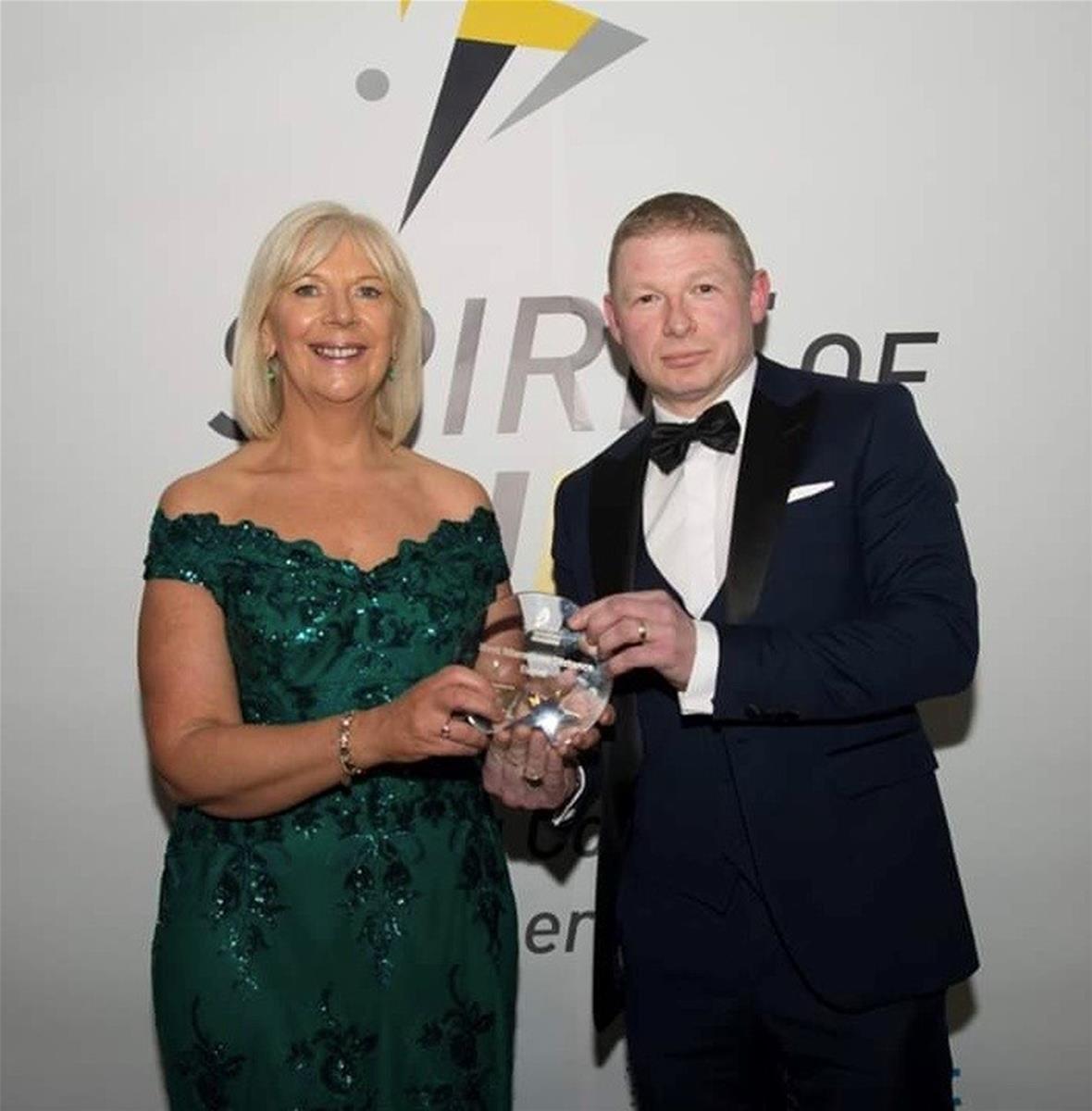 We are delighted to have been recognised at the Spirit of Running Awards 2020 for Best Marathon!
Thank you to the organisers of the Spirit of Running Awards and to everyone who voted for us.
A special thanks to Mags Mathieson (on the Belfast City Marathon Ltd Board of Directors) who collected our award on Saturday.
We hope to see you all on Sunday 3rd May!