Tapering Tips from Stuart Kennedy
14 September 2021
With less than 3 weeks to go, Marathon Coach Stuart Kennedy has some tapering tips for you ahead of the big day.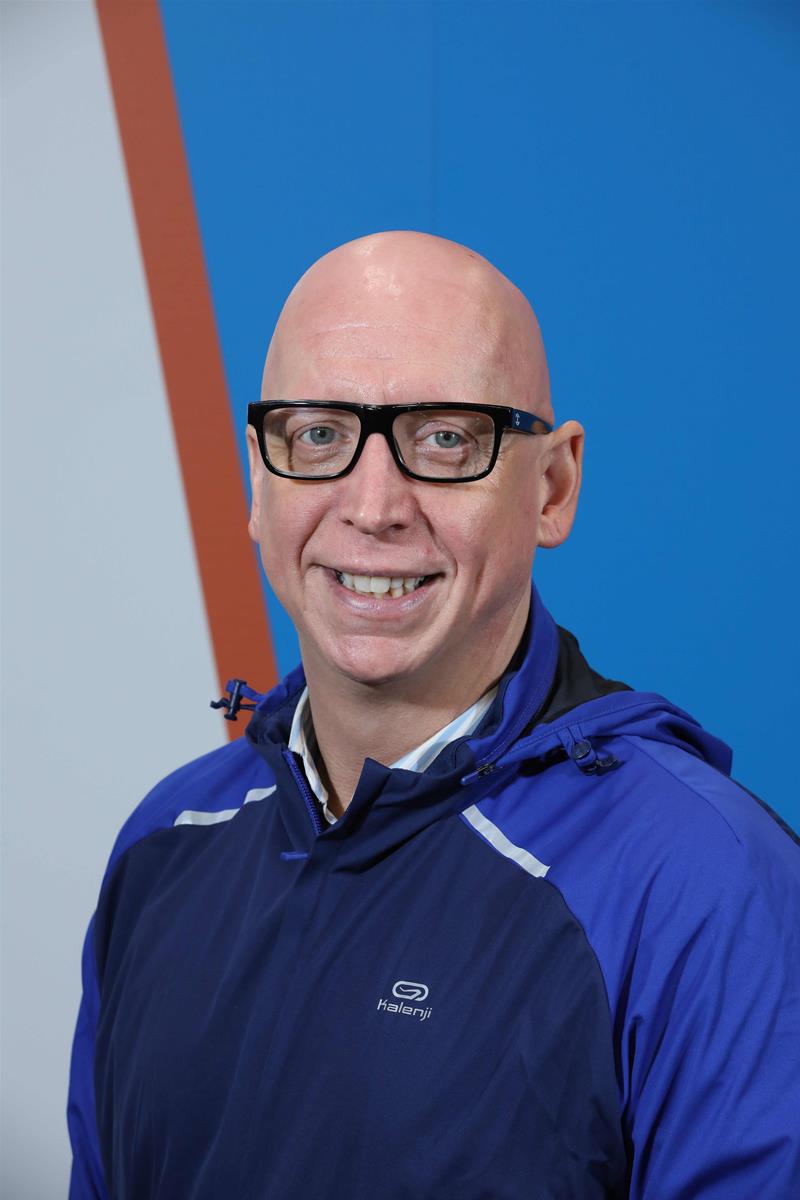 "Tapering gets you to the start line fresh and good to go! It's just under 3 weeks until Marathon Sunday, so you should have done your last big run over the weekend past.
Over the next 3 weeks you should reduce your weekly mileage by 15 to 20% each week. Start to reduce your speed sessions from this week also.
Don't load your legs the week before the marathon - no hill or speed work. Just easy running. You can either rest or do an easy 3 mile run the day before the marathon. A Parkrun would be perfect if that's already part of your weekly routine.
Sleep, nutrition, and hydration are very important during the tapering phase."