3 Hour Pacer Neil Mercer Shares Route Insight
25 July 2021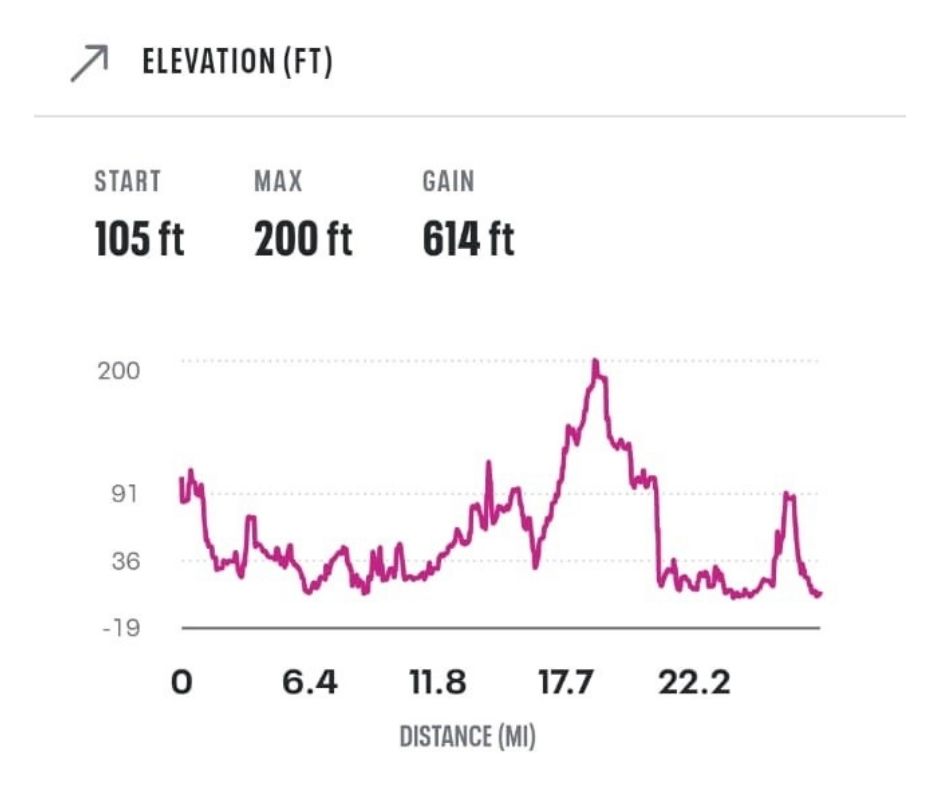 Your 2021 Deep RiverRock Belfast City Marathon 3 Hour Pacer, Neil Mercer, has completed a route recce and has some insight to share with you ahead of Race Day!
"Starting at the iconic Stormont Estate, you will be tempted to take off much faster than your anticipated race pace - especially given the slight decline in elevation as you set off. My advice is to stick to your marathon pace from the get-go.
Through the East of the City, the route is relatively flat. Once we reach Boucher Road and turn left into Charles Hurst, there is a gradual incline along with one or two sharp hills - but they are very short!
As we progress round the route, the Old Park Road accounts for the steepest climb in elevation. Again, this doesn't last long before descending down the Cliftonville Road towards Waterworks. In the Waterworks there is a sharp downhill so I would urge you to take caution to get down this safely.
While the climb up the Ormeau Road isn't too bad, at this stage of a marathon it can feel like a mountain! Don't allow yourself to become disheartened – you have worked so hard to get this far and once you reach Rosetta Roundabout you have a downhill finish into Ormeau Embankment! Good luck with your training and I look forward to seeing you on Race Day! "
Neil runs for local club, Albertville Harriers, and the fact that he lives in Belfast means that a lot of his training runs center around the route. Neil plans to use this experience help him pace on Race Day. If you're chasing a sub 3 hour, join Neil at the start line on Sunday 3rd October.