Meet Cathy Hutton from the Experiment Group and an ambassador of Framar Health
07 January 2020
Keep an eye out weekly on Belfast Live as they feature each of our 15 Experiment 26.2 ambassadors as they train for their first ever marathon on Sunday 3rd May in Belfast.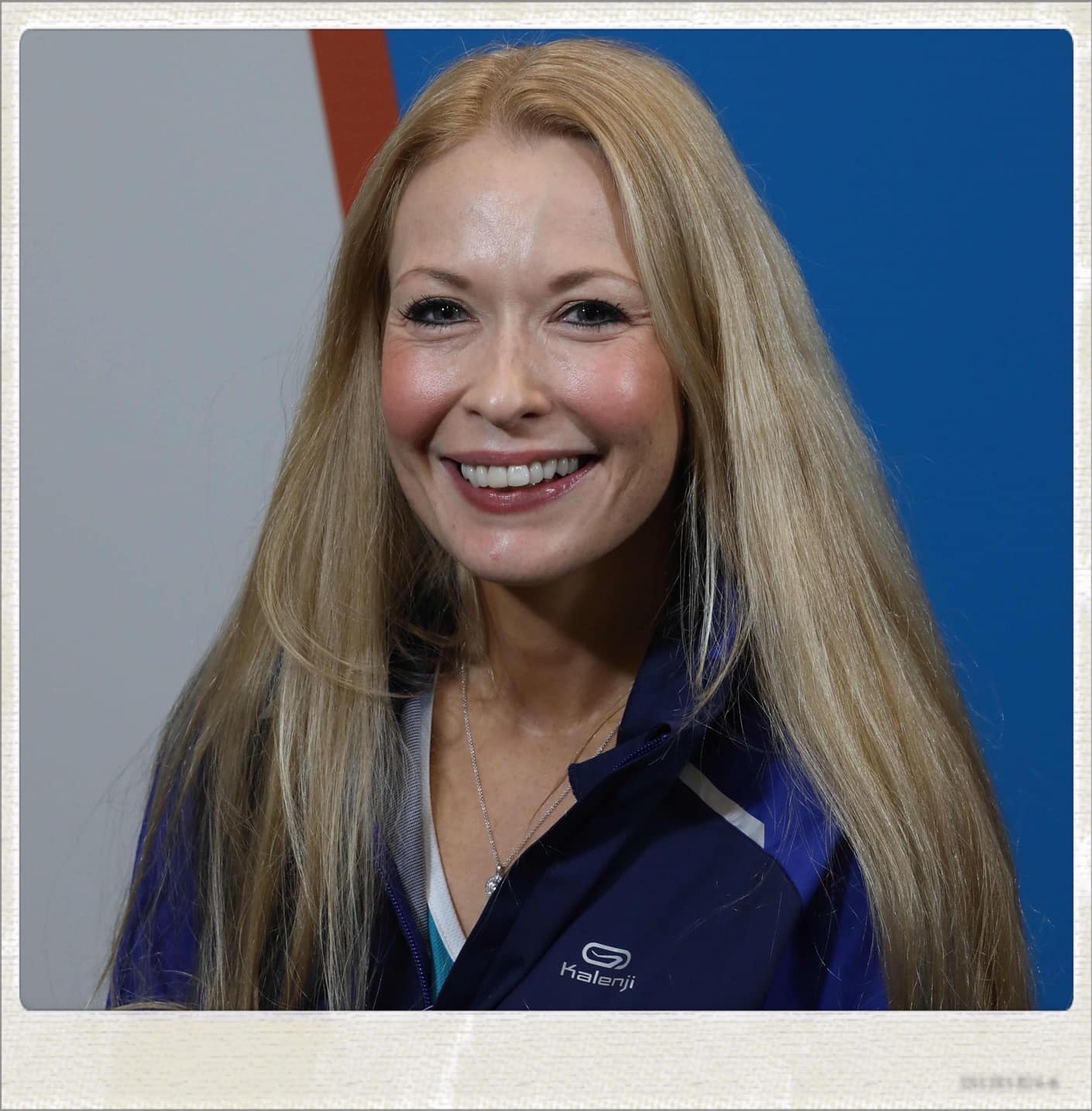 Name: Cathy Hutton
Tell us a little bit about yourself: I am the Ambassador for Framar Health, the official Nutrition Sponsor for the Deep RiverRock Belfast City Marathon. I work in the clinic as a Nutritionist and Massage Therapist and have been with Framar for over 18 years.
What inspired you to take on this challenge: I had never really thought about doing a marathon before, but when this opportunity arose, I couldn't turn it down, knowing that I would have support from Stuart Kennedy, our fantastic running coach and my fellow work colleagues did help make that decision easier, but also I enjoy a challenge.
Were you an active person before you signed up: I would go to circuits twice a week, but I only started running a couple of years ago doing 5ks and 10ks. I wouldn't say I was a naturally fit person and never imagined I would ever sign up for a marathon, so if I can get across the finish line, anyone can!
Longest run to date: Half Marathon
What has been the biggest struggle so far: We have only just started training, so probably the weather, having to motivate myself to go out in the cold and rain.
What are you enjoying: The positive energy from the rest of the group, the thought of getting stronger and fitter and the general experience.
What kind of things do you think about when you are running? I mostly run to clear my head, so I use it to think through problems or deal with stress and other times I could just be thinking about what to make for dinner.
Do you think you'll keep up the running after race day? Definitely - it's part of my weekly routine.
Has your diet changed: Being a Nutritionist, I am pretty good with my diet generally although in the New Year I will be more focused on diet, to make sure I am getting enough to fuel my body in preparation for the big day.
What's the first thing you are going to do after the marathon: Probably cry and hug my two little girls!