Top Nutrition Tips for March from Official Nutrition Sponsor Framar Health
12 March 2020
Currently training for a Spring Marathon? Our Official Nutrition Sponsor Framar Health shares their top two nutrition tips for March.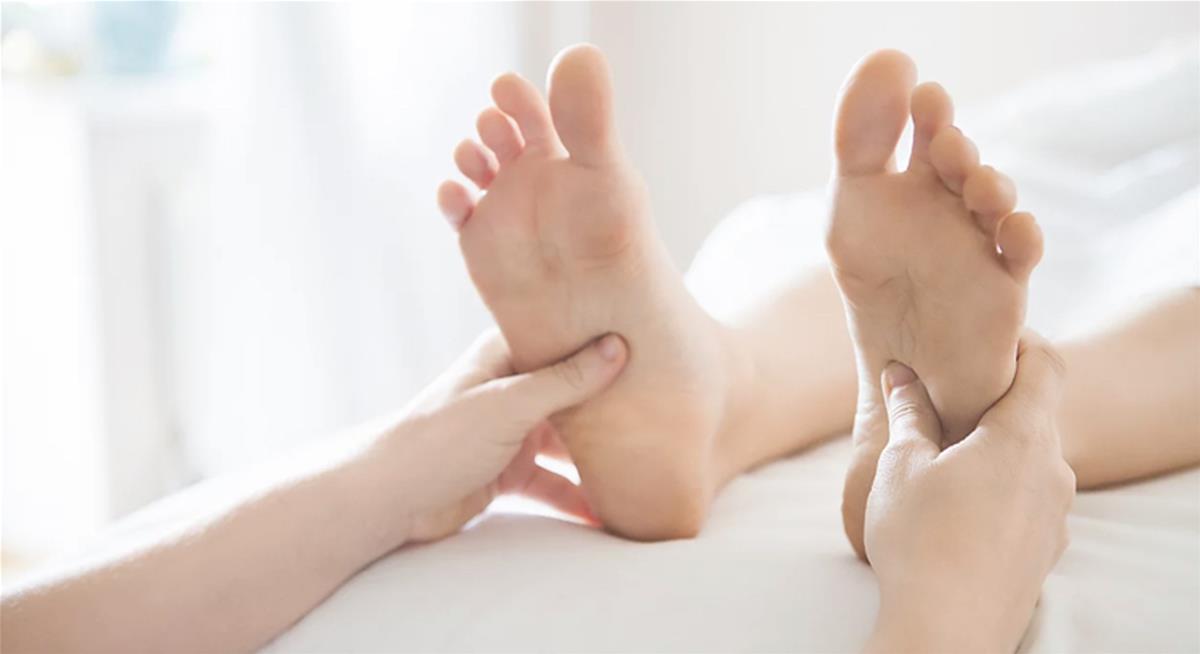 Studies show that reflexology is an effective way to remove the build up of lactic acid from the legs, thereby increasing circulation and improving delivery of oxygen and nutrients to the body
With no evidence that static stretching prevents injury, warm up with dynamic stretching instead; active movements that stretch the muscles. Try butt kicks, high knees, leg swings or even a light jog
You can still purchase a Framar Health Nutritional Plan from Sarah Trimble Nutrition...packed with great recipes and dietary advice to help maximise your performance for race day!
This is available to purchase when you register for the Deep RiverRock Belfast City Marathon. Already signed up and haven't chosen this option? Simply click on the MANAGE MY BOOKING link on your confirmation email and edit your registration to purchase your nutrition plan.
The 39th Deep RiverRock Belfast City Marathon takes place on Sunday 3rd May 2020 including Marathon, Team Relay, 8 Mile Walk and Fun Run options.
The final entry deadline will be at midnight on Friday 10th April 2020. www.belfastcitymarathon.com