Framar Health Pancake Day Recipe
25 February 2020
Pancake Day is here! Why not try this fabulous recipe from Sarah Trimble Nutrition at Framar Health to support your training!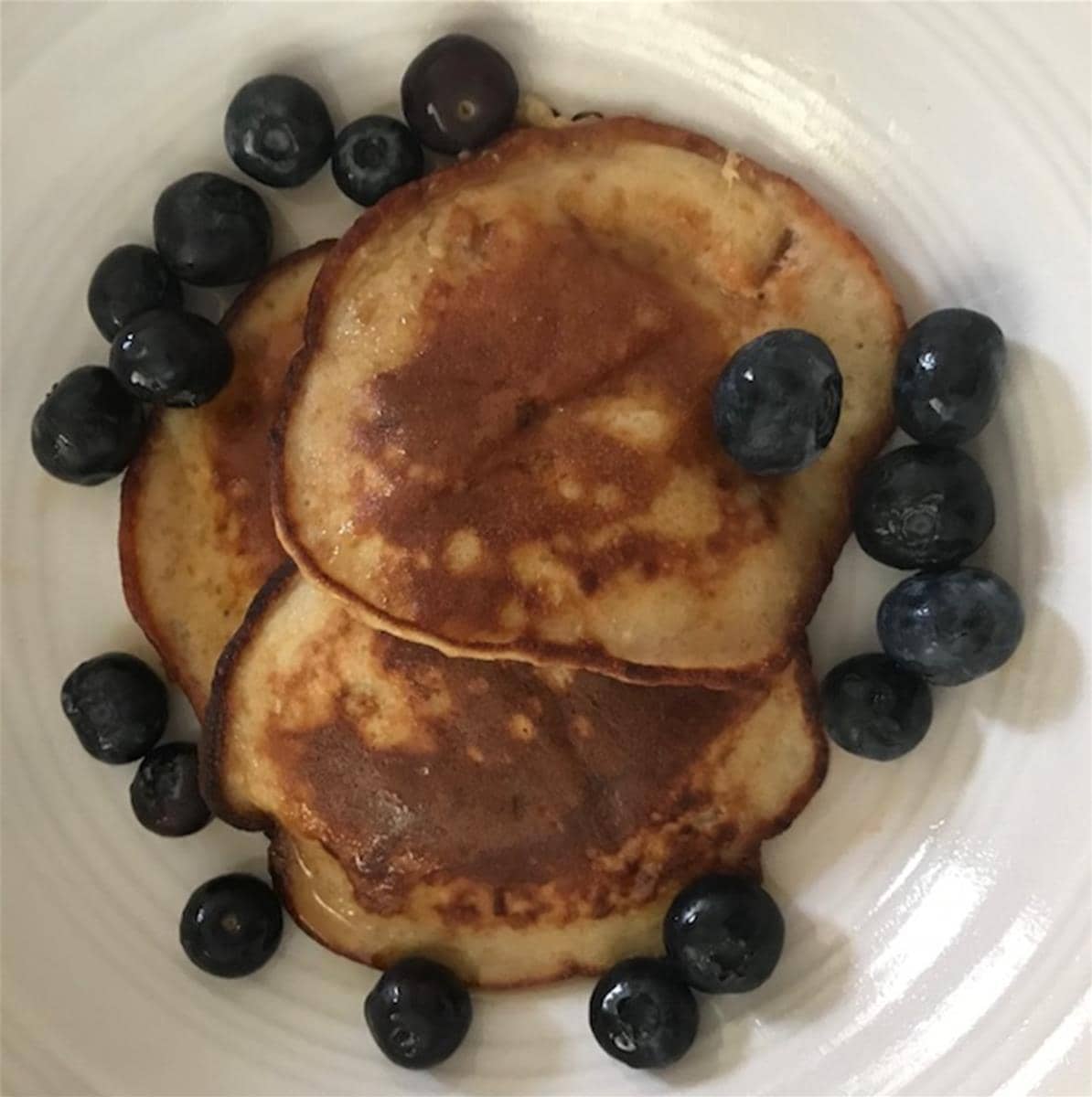 Three Ingredient Pancakes 🥞🍌🍓
These pancakes are ideal for a pre-running/walking breakfast. The bananas are rich in electrolytes & provide the carbohydrates necessary to fuel your training while the eggs provide the protein that supports post-exercise muscle recovery.
Peanut butter is an excellent source of magnesium, a mineral that is necessary for energy production & muscle function. Serve drizzled with a little maple syrup and some fresh berries.
Ingredients
1 large banana, mashed until smooth
2 eggs, beaten
1 tbsp peanut butter (sugar free)
Coconut oil or butter (for frying)
Maple syrup and a selection of fresh berries (to serve) .
Method
Mix the banana, eggs & peanut butter in a small blender & whizz until smooth.
Melt a teaspoon of coconut oil in a non-stick pan on a medium heat & drop spoonfuls of the batter into the pan(the recipe should make about 8 pancakes).
Cook for a few minutes before flipping. These will take longer to cook than a flour batter, so wait a bit longer before flipping than you normally would.
Fry on the other side until golden & set. Serve with fresh berries & a drizzle of maple syrup, if you like.