Calling all students!
15 December 2022
Belfast City Marathon have an exciting opportunity for an undergraduate student to join the team on an Events and Marketing Internship.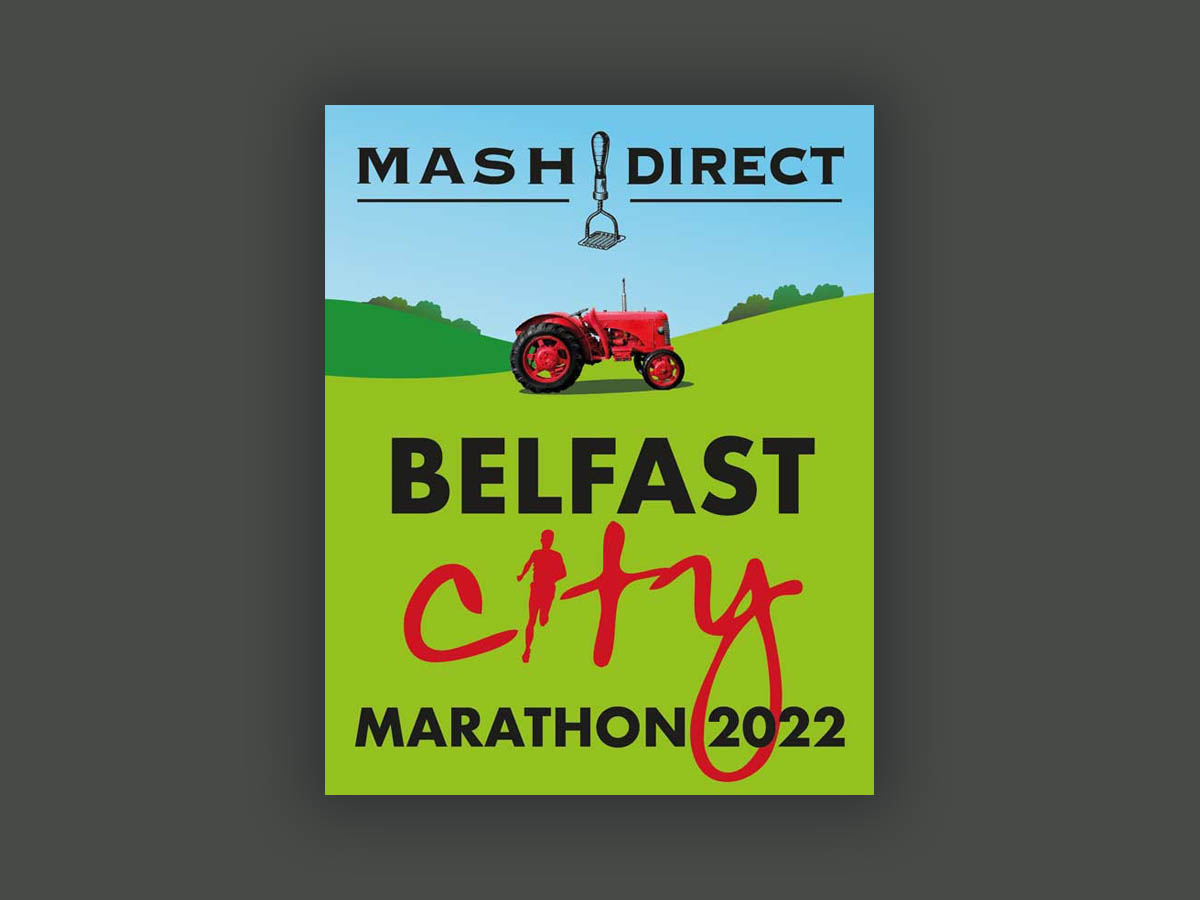 Belfast City Marathon is one of the biggest sports event management companies in Northern Ireland, overseeing the planning, implementation and evaluation of the Belfast City Marathon and Belfast City Half Marathon.
We are seeking a salaried Events & Marketing Intern on a contract basis to support the activities of the Events and Management Team. The successful candidate will enjoy insight into successful sports events delivery.
We look forward to working with a candidate who will make the most of this exciting opportunity.
Check out the Job Description for more information.