Join the Mash Direct Belfast City Marathon Volunteer Race Crew
16 December 2022
We need your help!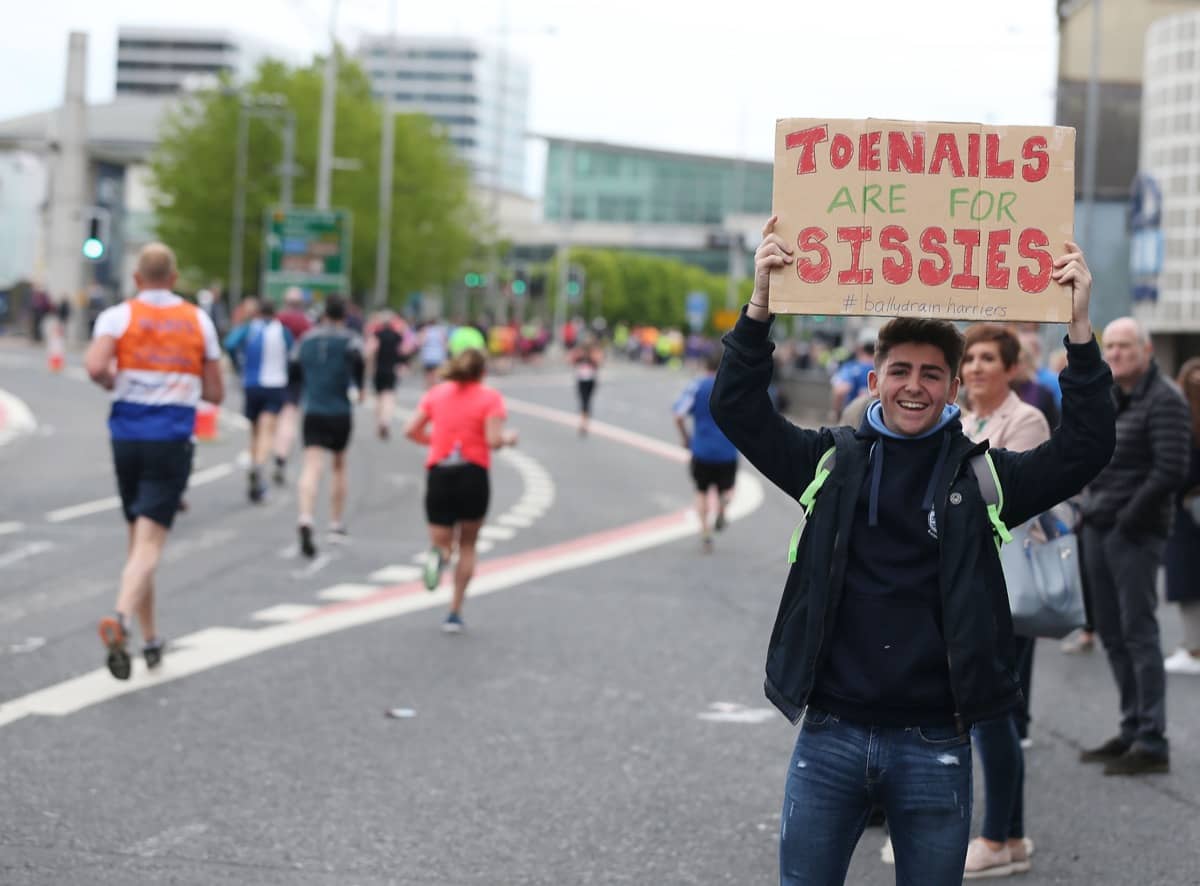 On Sunday 30th April, the streets of Belfast will come alive for the Mash Direct Belfast City Marathon. With an event for everyone, over 15,000 will run, wheel, or walk in the Marathon, Team Relay, or 8-Mile Walk event. But the events simply could not happen without the support of our incredible volunteers.
We're asking local clubs, groups and societies to get involved in this incredible community event by taking part in our NEW marshalled mile campaign. This is an opportunity for your group to take responsibility and ownership of a particular section of the 26.2 mile journey. Your people will not only marshal that area, but you will have the chance to brand and decorate the area, creating fantastic PR and comms opportunities – why not show off your amazing club to the City of Belfast!! Erect your club gazebo, display banners, play music and create as much BUZZ as you can!
Our team will provide your volunteers with all the training they need, and as a massive thank you, each volunteer will receive a special top, hat and goodie bag.
The route encompasses North, South, East and West of our beautiful capital city, passing many scenic landmarks such as City Hall, Stormont, Rise Sculpture, Ormeau Park. Miles and areas will be allocated on a first come first served basis, so get in touch now to secure your preferred location!
If you would like to get involved, please get in touch with Matthew via Matthew.McConnell@belfastcitymarathon.org
We look forward to working with you in a bid to deliver the largest mass participation sporting event in Northern Ireland!