WE ARE HIRING
14 August 2023
Opportunity to work with Belfast City Marathon Ltd through Job Start NI
To apply and find out more please read below.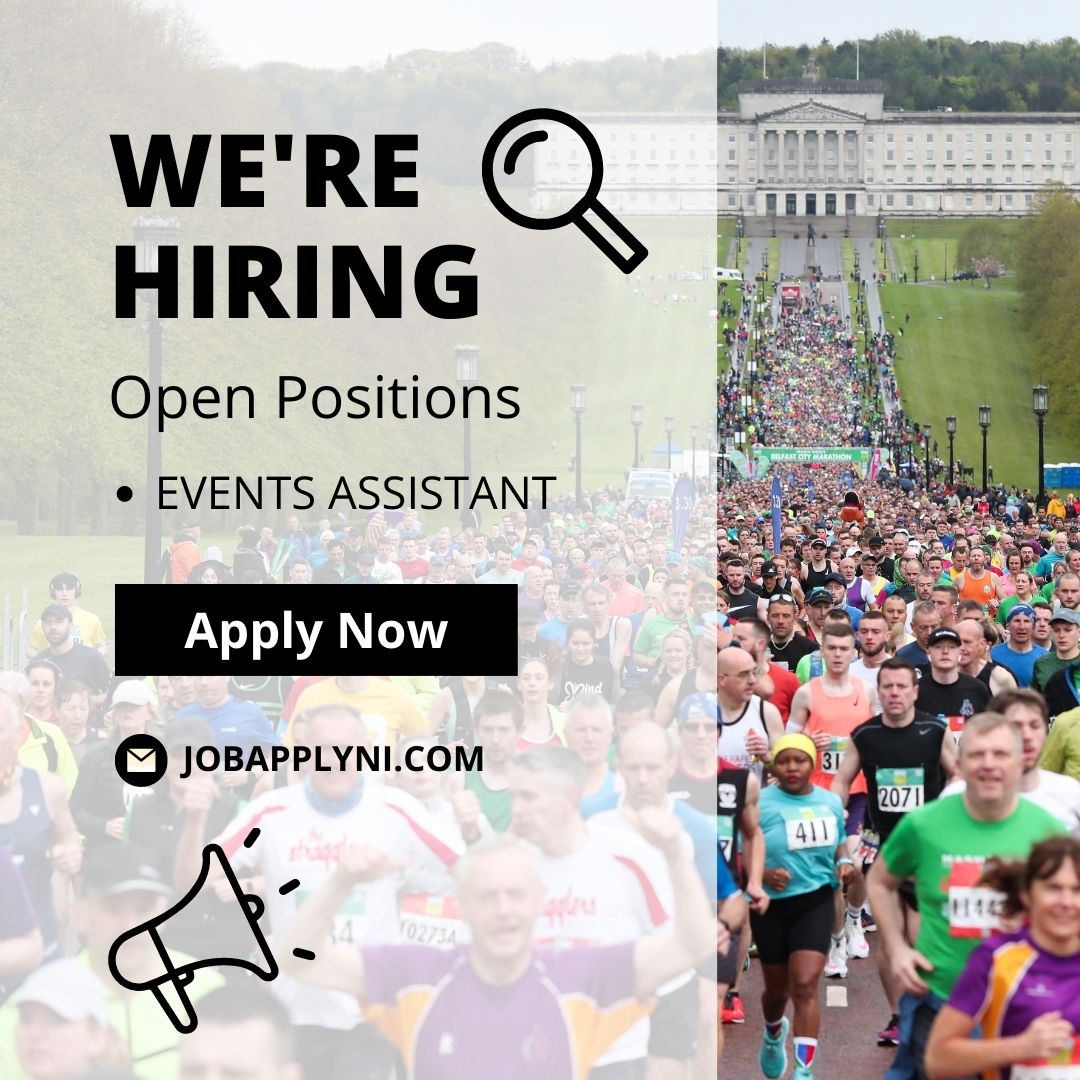 Exciting opportunity to work with Belfast City Marathon Ltd through Job Start NI across a range of events. Please read below for more information regarding the role and how to apply.
The role will be temporary, at 32 hours p/w and based in Belfast.
Closing date for applications is on the 22/09/2023.
To apply, CLICK HERE and use the Vacancy ID - 1610253.