September 2019 Race Results with Belfast Live Tonight
22 September 2019
CONGRATULATIONS to each and every one of you! You've just completed the LARGEST Half Marathon in Northern Ireland!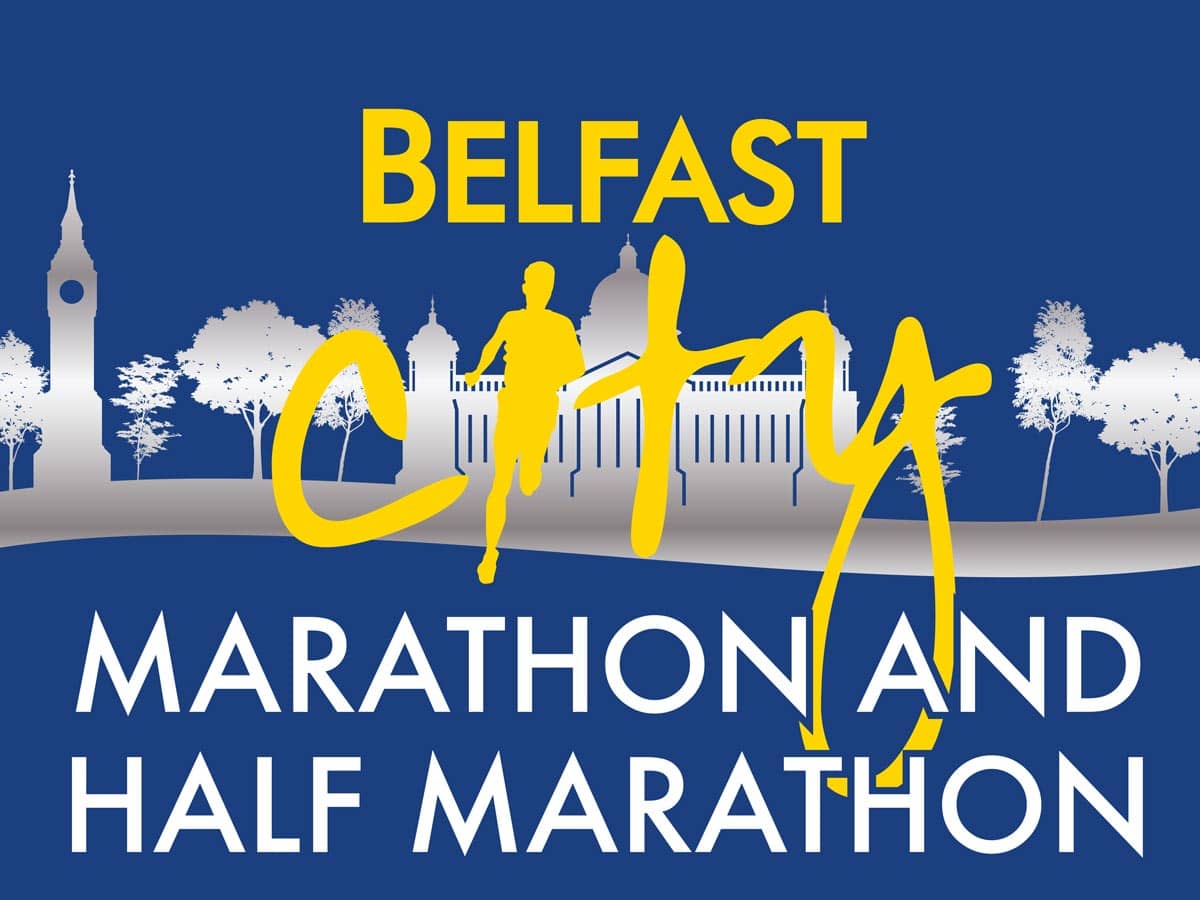 Remember to keep an eye out tonight for a text linking you to the official results which will be posted along with a photo gallery on Belfast Live.
Also set a reminder to pick up your Daily Mirror tomorrow for your FREE souvenir tribute. The ONLY supplement containing all the OFFICIAL results and verified times, plus all the pictures and stories from race day.