National Obesity Awareness Week 2022
14 January 2022
As National Obesity Awareness Week comes to an end, we'd like to highlight some important statistics from our Official Charity Partner Cancer Focus Northern Ireland.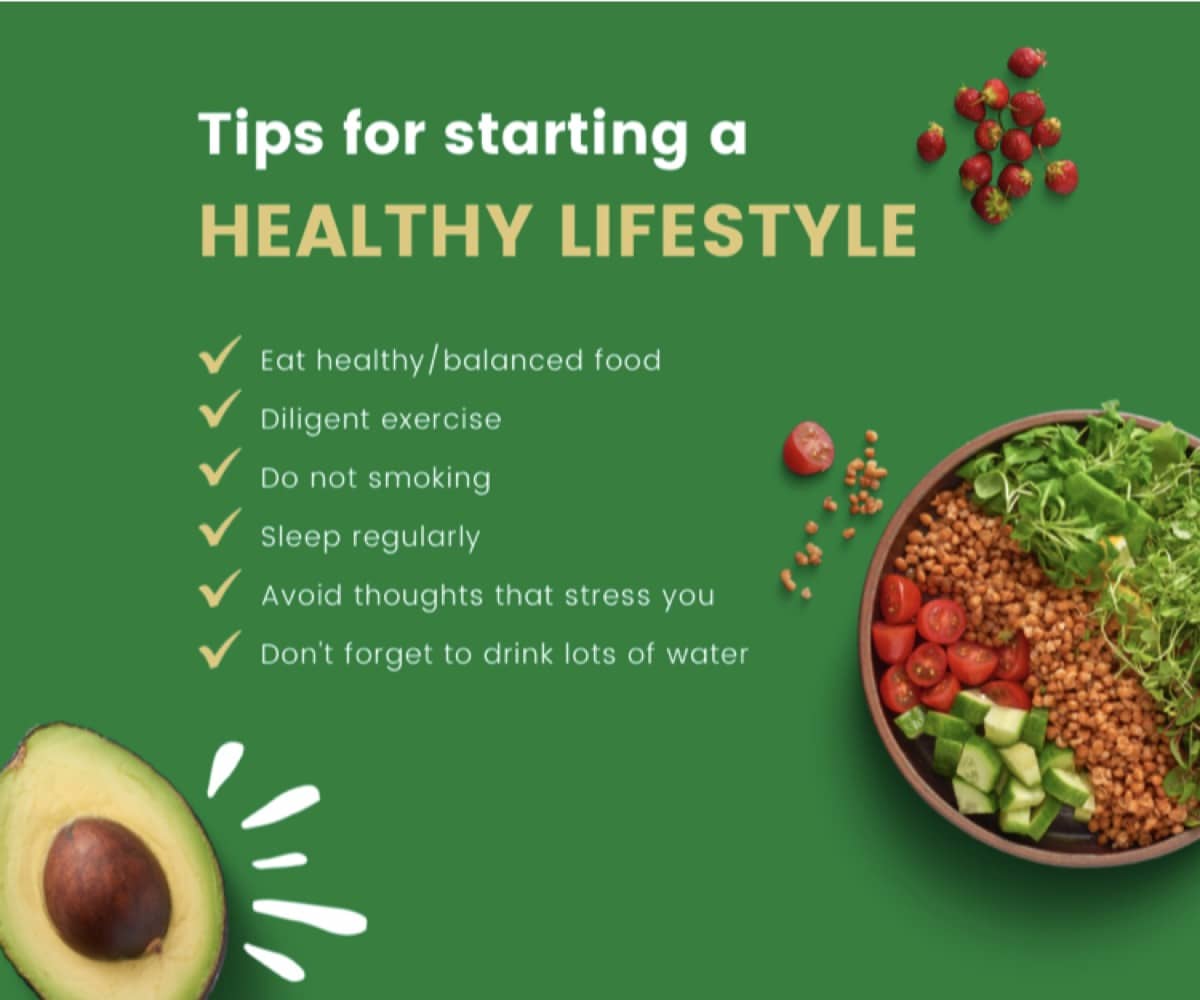 Health Lifestyles
Up to 50% of cancers can be prevented with healthy lifestyle choices, e.g. not smoking, drinking alcohol, being UV aware, being a healthy weight, being physical active and eating a diet rich in fruit, veg, and fibre, limiting red and processed meat.
Obesity is linked with 9 cancers – oesophagus, colorectal, gall bladder, pancreas, post menopausal breast, endometrium, ovary, kidney, advance prostate. Obesity is known to be linked with 4.1% of cancers in men, and 6.9% of cancers in women in UK.
When we think of the top 5 cancers for men and women in NI – what are the linked behaviours?
Men Women
NMSC - UV NMSC - UV
Prostate - obesity Breast – obesity, alcohol
Lung - smoking Lung - smoking
CRC - diet, obesity, lack of PA, alcohol CRC- diet, obesity, lack of PA, alcohol
Head and Neck - smoking, alcohol, diet, UV Uterus - obesity
Over 70% of all cancers for both men and women are in the top 5.
We should:
Stop smoking
Not drink alcohol
Be a healthy weight
Eat fruit and veg, a high fibre, low fat diet, limiting red and processed meat
Be UV aware and not use sunbeds
Do 150 minutes of activity weekly