Getting to the Start Line... with SPAR NI and Pacer Graeme Colhoun!
22 April 2021
𝗡𝗘𝗪 𝗣𝗢𝗗𝗖𝗔𝗦𝗧 & 𝗦𝗣𝗔𝗥 𝗡𝗜 𝗖𝗘𝗟𝗘𝗕𝗥𝗔𝗧𝗢𝗥𝗬 𝗚𝗜𝗩𝗘𝗔𝗪𝗔𝗬!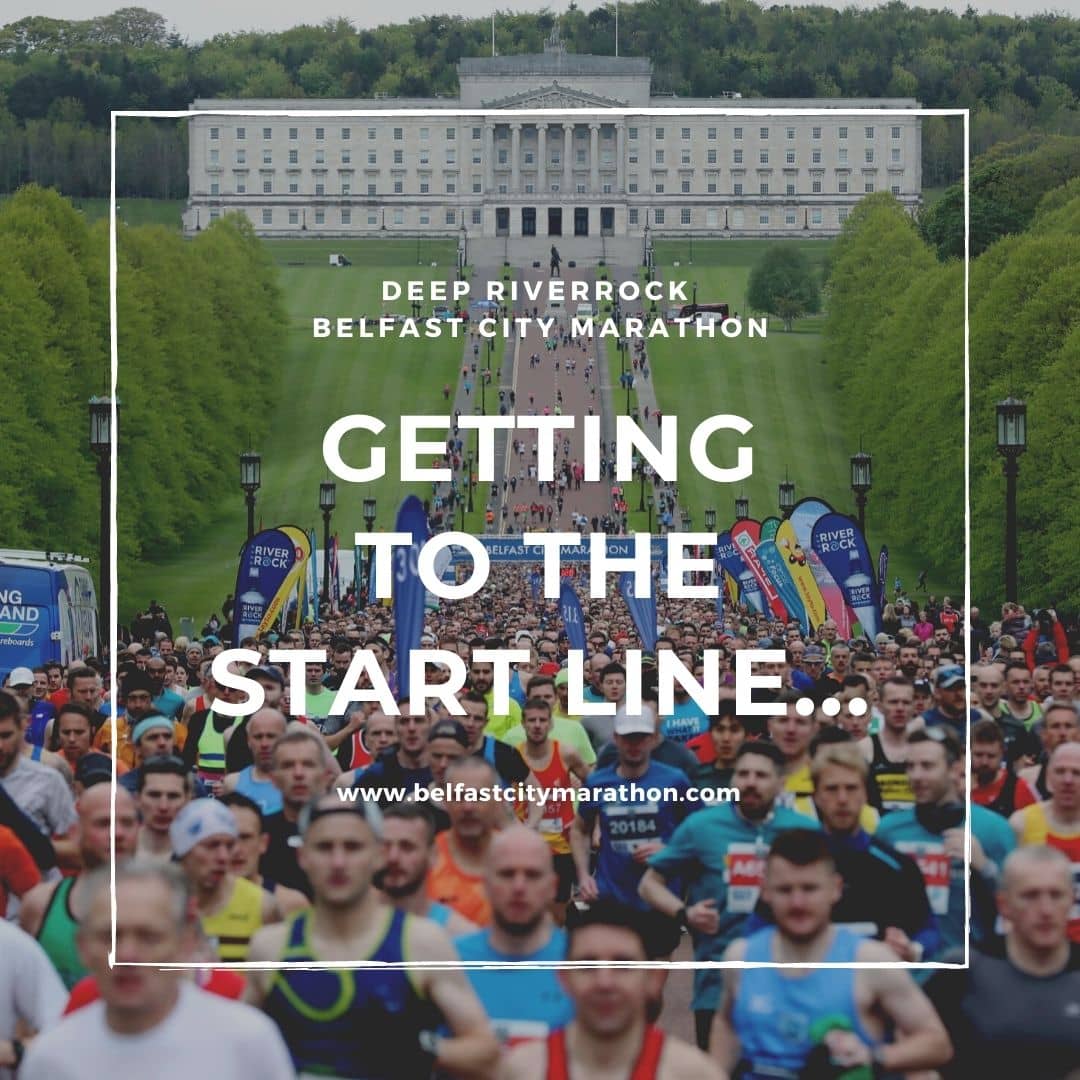 In this podcast, we're joined by SPAR NI's Corporate Marketing & Communications Executive, Laura McKee, and one of our amazing pacers, Graeme Colhoun. We talk about marathon prep (nutrition and training activities), SPAR NI's 60th Anniversary, and the buzz and excitement on Race Day!
To help SPAR NI
celebrate their 60th Anniversary, we're giving one lucky listener the chance to 𝙒𝙄𝙉 a £60 voucher. All you have to tell us in the comments section is which year the iconic '𝙁𝙧𝙚𝙙 𝙩𝙝𝙚𝙧𝙚'𝙨 𝙣𝙤 𝙗𝙧𝙚𝙖𝙙' advert was aired?
Ts&Cs apply. One winner will be selected Monday 26th April.