IMPORTANT MEDICAL ADVICE
11 April 2023
IMPORTANT MEDICAL ADVICE from Dr Aisling Diamond ahead of the 2023 Mash Direct Belfast City Marathon.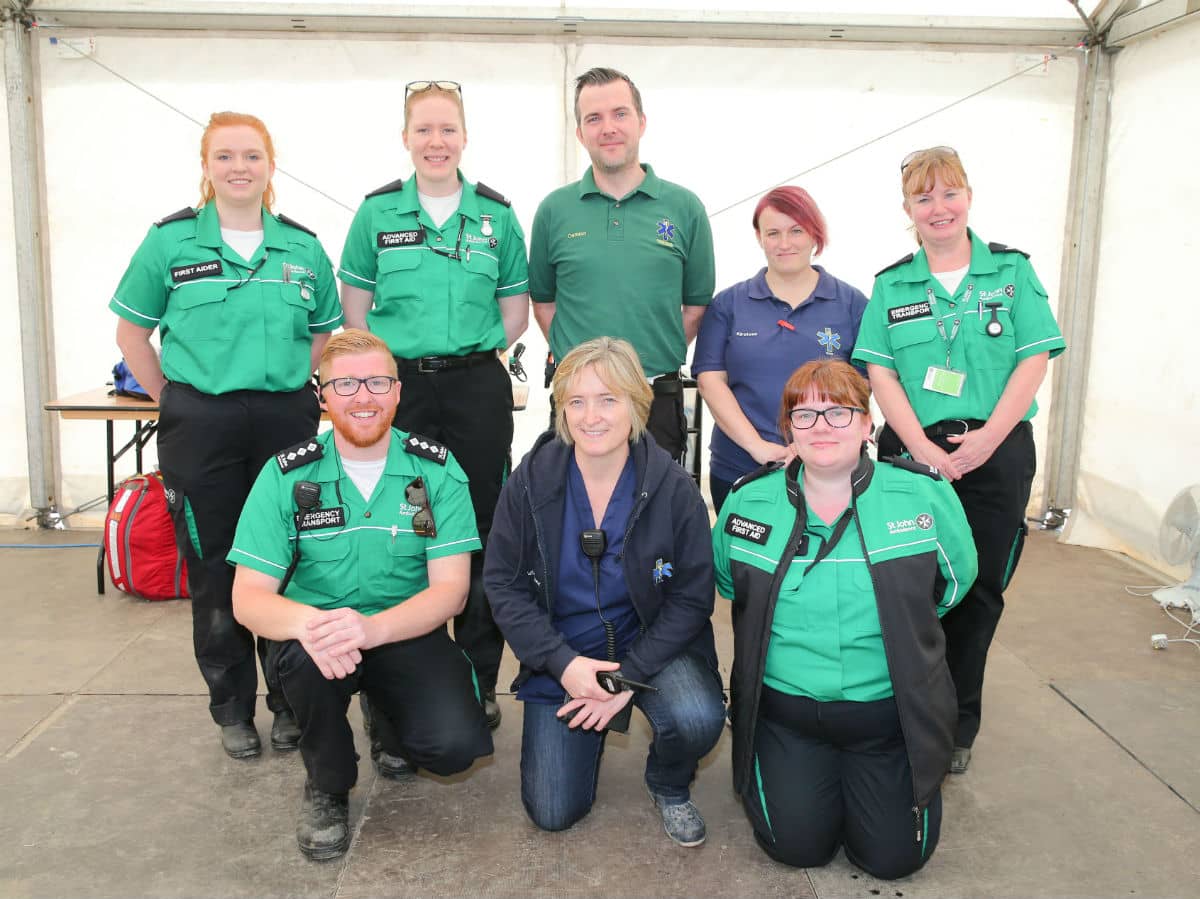 Whether you're taking on the Marathon, Team Relay or 8 Mile Walk, it's hugely important you read this medical advice.
📲 https://belfastcitymarathon.com/Training-&-Support/Medical-Advice
Top tips from Dr Aisling Diamond 👇
🔹 For those participants with asthma please ensure you are stable before running and always carry your inhalers during the event
🔹 For those with diabetes please ensure blood sugars are controlled and table before running, and always carry bm monitoring kits and glucose gels or drinks
🔹 For those with allergy please carry treatments
🔹 Only run if you have trained thoroughly
❗️ Please ensure you complete your emergency contact details on the back of your race number ahead of race day
It is in your best interest that you read the instructions carefully and make sure you are fully prepared for Sunday.