Traffic Advice and Parking 22 September 2019
07 September 2019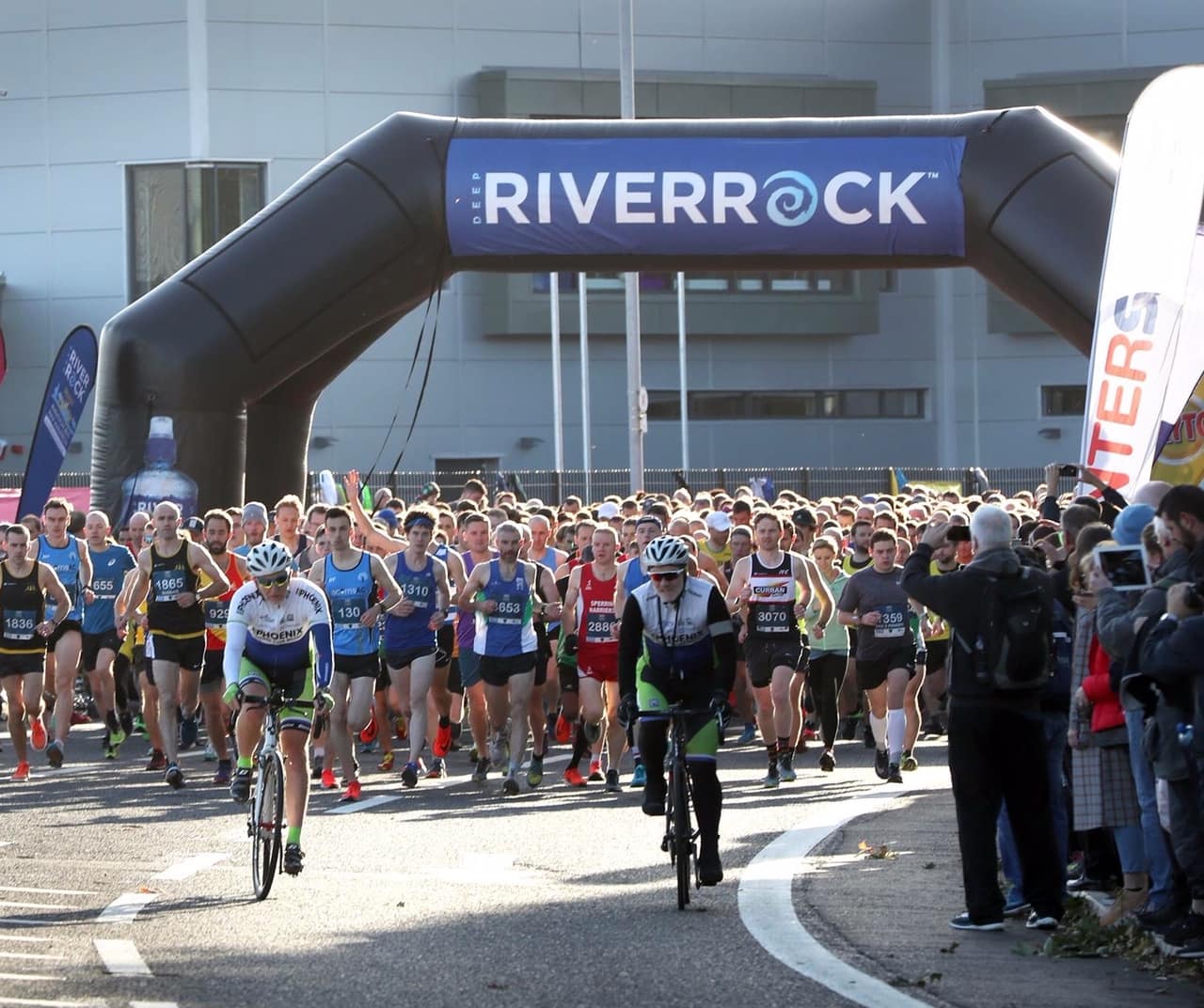 On Sunday 22nd September, over 5,000 participants will set off on their 13.1 mile journey from Ormeau Embankment in a bid to complete the 7th Deep RiverRock Belfast City Half Marathon. Starting on Ormeau Embankment and finishing in Ormeau Park, the Half Marathon route takes in the picturesque Belfast City, from Victoria Park to Cornmarket, the Falls Road to Botanic Avenue.
In line with road closure legislation, a road closure order has been applied for and motorists should expect some disruption. Where possible stewards will facilitate traffic and ensure any disruption is kept to a minimum. Motorists are asked to follow diversion signs and take direction from stewards on the route.
Roads will start to close wholly or partially from around 6am until 2.30pm.
Once all runners have passed points on the route, reopening of the roads will be managed. Times for this are available on the Belfast City Council road closure website http://www.belfastcity.gov.uk/buildingcontrol-environment/road-closures/road-applications.aspx and by clicking HERE.
The race commences at 9am on Ormeau Embankment with the final finisher estimated to arrive at the Ozone Centre Finish line at approximately 12 noon.
For details on projected times for participants passing through the Half Marathon route and road closures, please click HERE.
For spectators wishing to meet family and friends at the start/finish area, there are a variety of car parks close by that you can avail off. These can be found HERE.