Health Month February Health Checks at Cool FM
05 February 2020
The Deep RiverRock Belfast City Marathon February "Health Month" is underway! We have a full schedule of activities, promotional visits and competitions planned to keep you healthy and active in 2020!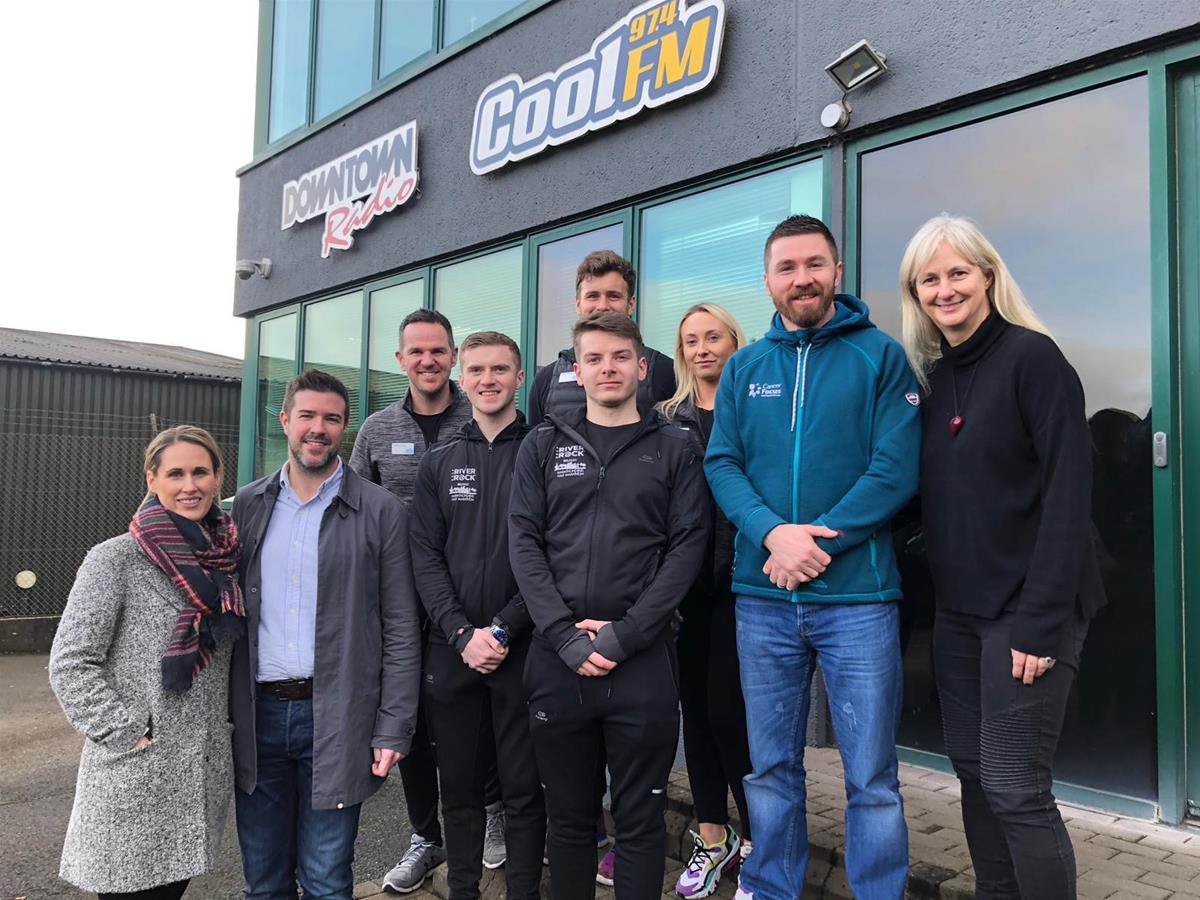 Yesterday we visited our Official Radio Sponsor, Cool FM. Thanks to our Official Charity Partner, Cancer Focus Northern Ireland who brought health checks, cancer awareness and healthy lifestyle info to Cool HQ. This also included nutrition tips from Framar Health, healthy recipe cards courtesy of SPAR, fitness challenges from Better Gym and lunch from Four Star Pizza!
If you're inspired to enter your first Deep RiverRock Belfast City Marathon, Team Relay, 8 Mile Walk or Fun Run taking place at Stormont Estate on Sunday 3rd May, you can enter now via mobile or desktop at www.belfastcitymarathon.com. A middle rate is available until 28th February and the final entry deadline will be on 10th April 2020.