Relay Motivated for 2020 through New Running Club
30 December 2019
These lovely running folk are making a great start to 2020! A big welcome to the new Shamrock Running Club based at Washingbay in Tyrone!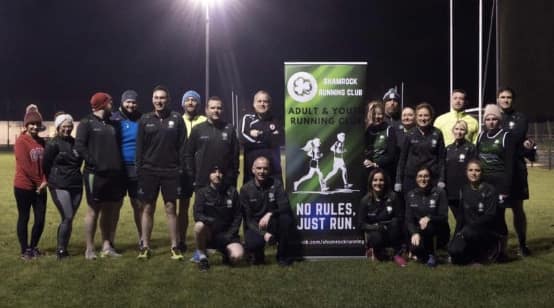 They've only been going around 4 months and have over 140 members already!
So far they have 8 teams signed up for the Deep RiverRock Belfast City Marathon "Team Relay" and two have committed to the full marathon on Sunday 3 May 2020!
Best of luck to you all!
Now if that isn't motivation to get your relay team entered ;)
Why not make this your health and fitness goal for 2020! Join your local running club and start training in the New Year! 🏃🏻🏃‍♀️👊
Sign up now via mobile or desktop at www.belfastcitymarathon.com