Framar Health Nutrition Tips February 2020
08 February 2020
Our Official Nutrition Sponsor Framar Health shares their top two nutrition tips for February!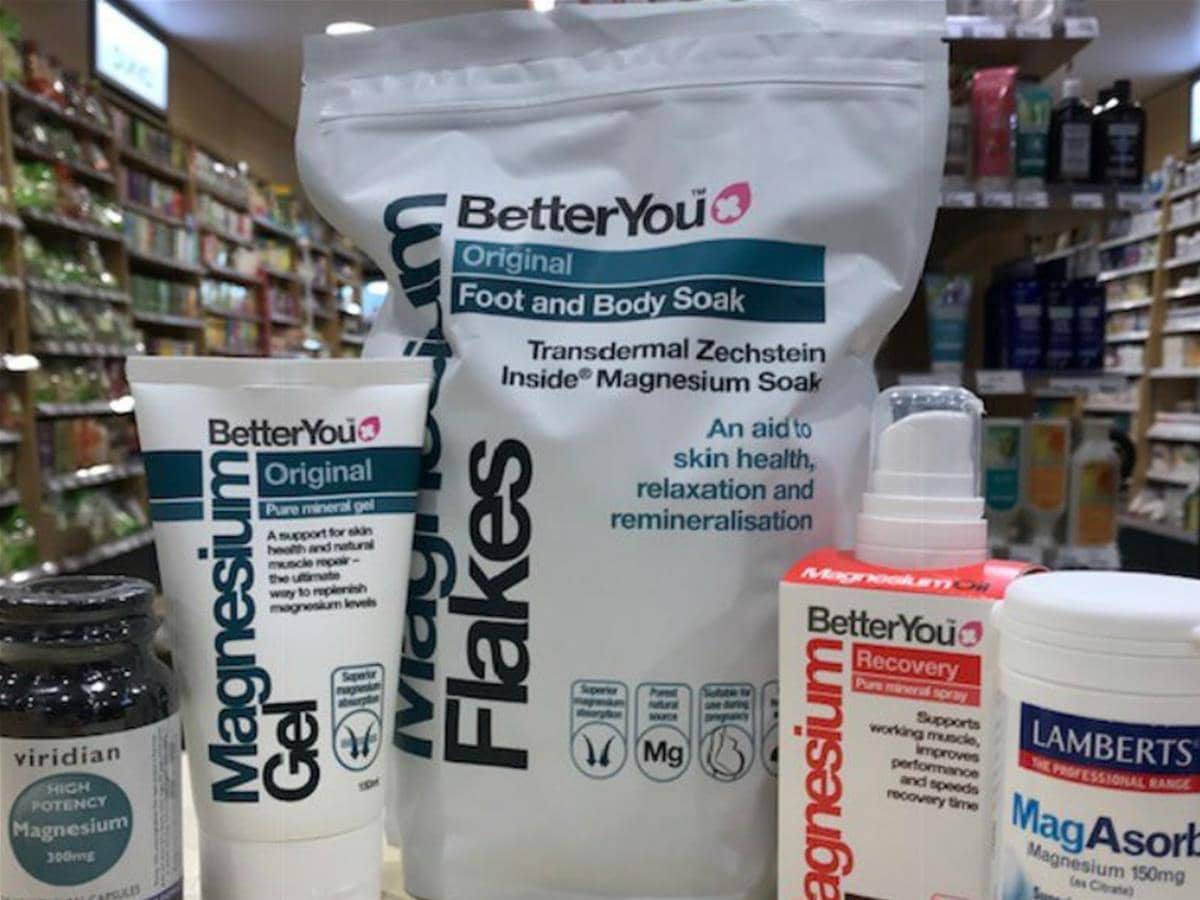 Rehydration is important after long runs. The inclusion of sodium in a rehydration drink such as High Five Electrolyte Sports Drink can help aid rapid recovery of moderate to high fluid deficits.

Magnesium can help electrolyte balance, whilst also improving rest and recovery by contributing to a reduction in tiredness and fatigue. Consider adding Better You Magnesium Flakes to your bath or footbath.
Don't forget you can still purchase a Framar Health Nutritional Plan from Sarah Trimble Nutrition...packed with great recipes and dietary advice to help maximise your performance for race day!.
This is available to purchase when you register for the Deep RiverRock Belfast City Marathon. Already signed up and haven't chosen this option? Simply click on the link on your confirmation email and edit your registration to purchase your nutrition plan👌
The 39th Deep RiverRock Belfast City Marathon takes place on Sunday 3rd May 2020 including Marathon, Team Relay, 8 Mile Walk and Fun Run options.
A middle rate is available until 28th February with a final entry deadline on 10th April 2020. Sign up now at www.belfastcitymarathon.com .