Health Benefits of Walking
09 January 2022
Walking has so many health benefits!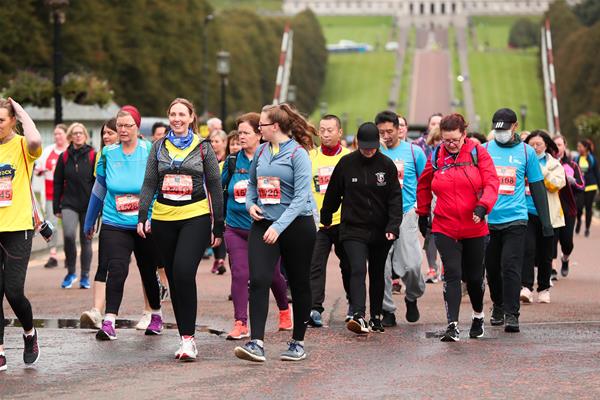 Did you know it's also "Walk your Dog Month"? 🐶 😃
What better way to kick start 2022 by getting out for a walk each day, whether that's for 5 minutes or 30 minutes.
You'll be building up those miles in no time!
🚶🏻‍♀️Why not set yourself a goal to complete the 8 Mile Walk event during our special 40th year?
The 2022 Mash Direct Belfast City Marathon takes place on Sunday 1st May with a Marathon, Team Relay and 8 Mile Walk option.
🚶🏽‍♂️What are you waiting for? ⬇️
Click HERE for more details and to sign up for the 8 Mile Walk event.