Get Creative in the Kitchen with SPAR NI
12 May 2021
There for... Recipes!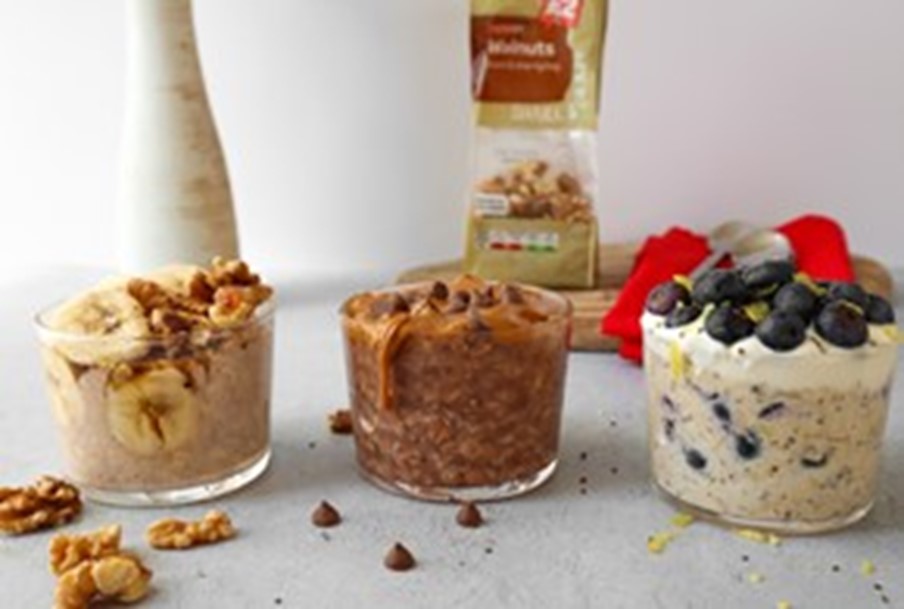 Looking to whip up something delicious? Tempted to try something new? It's time to get creative in the kitchen with SPAR NI fresh, tasty and easy recipes. From light lunches and indulgent desserts to traditional classics and inspiring vegetarian main courses, impress your friends and family with all the latest recipes.
As proud sponsors of the Deep RiverRock Belfast City Marathon, SPAR NI have developed a Marathon Prep page full of nutritious recipes to boost performance and recovery.
Click here to find out more.
SPAR NI are passionate about encouraging shoppers, retailers and employees to eat healthy and enjoy regular exercise. They have a dedicated team who create healthy, tasty recipes using the freshest, local ingredients. Whether you're a fitness fanatic or just beginning to train for the big event, SPAR NI 'meal inspiration' and 'enjoy local' ranges offer quick, healthy meal solutions to complement your training regime.